Discerning clients are forcing law firms to raise their games
What can midsize firms do to meet and exceed their demands?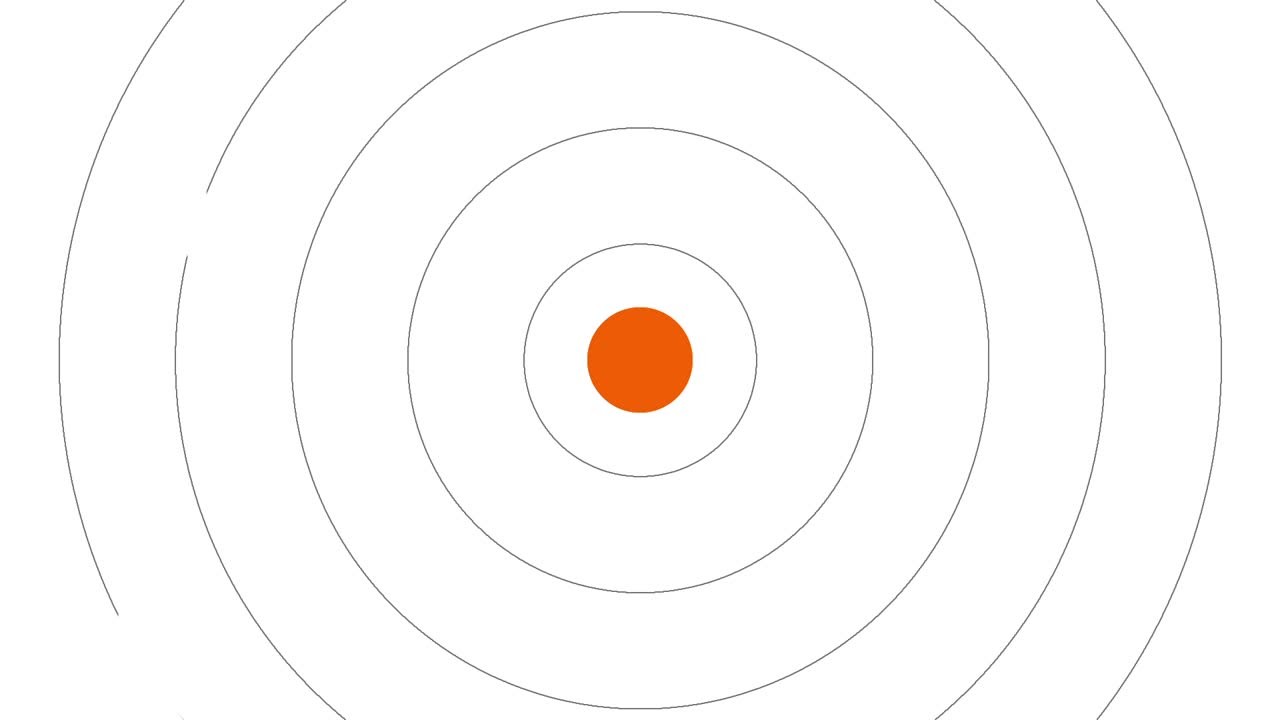 01:00
Increasing client demands are forcing law firms to change the way they work and how they manage client matters. Clients have specific expectations of their law firms and specific criteria they use to measure their law firms' success. When expectations are not met, clients will not hesitate to seek new counsel. What can you do to meet increasing client expectations or win new business when they initiate a search for a new firm?
This white paper provides some valuable insights on some steps midsize firms can take to position themselves for success, including:
Mastering practice areas that address clients' niche legal needs
Embracing technology and maximizing efficiency
Being proactive instead of reactive
Positioning your firm as the client's business partner