Art Anthony, a litigation partner at Locke Lord LLP understands the value of a competitive edge – both in the courtroom when fighting for his clients, and in the marketplace when fighting for new business.

Anthony knows that to be successful for both his clients and his firm, it is necessary to seize every possible advantage. And, in today's legal market, that means innovation. Clients want to work with innovators, because innovators work smarter. Innovators want to complete routine tasks quickly so they can spend their time on more worthwhile pursuits. Anthony and his colleagues at Locke Lord were among the first adopters of Thomson Reuters Westlaw Edge, the next generation of the company's flagship legal research solution.
The team at Locke Lord found that the new features in Westlaw Edge could fast-track many of the items on their innovation checklist. As Anthony explains, "Being on the front end of this innovation conveys to clients that we're forward thinking, and it enhances our marketability for that very reason."
How Westlaw Edge makes a difference
With the addition of Westlaw Edge, Anthony sees an increase in Locke Lord's competitive advantage – not the least of which is the enhanced level of service he can provide to his clients. "Westlaw Edge brings efficiency to the work we do for our clients. Litigation Analytics, for example, is very user-friendly. I'm simply able to find information faster that I can use to help my client's case," he says.
Some features might even become part of Anthony's conversations with prospects. "I can certainly imagine using Litigation Analytics in pitches for new business," he explains. "Because we have more information now, we can immediately pull the case, leverage the Litigation Analytics platform and draw from the vast information that's available in order to more efficiently, and more comprehensively, evaluate the case as an initial matter."
With regard to winning new business, Anthony thinks that having Westlaw Edge makes Locke Lord a more attractive choice to prospective clients. "When we can show clients that we can get accurate answers faster, it enhances our marketability," he explains.
And the bottom line? "Clients expect firms to be up-to-date on technology," says Anthony. "They're looking for firms to bring efficiencies to the delivery of legal services. Westlaw Edge does that. Firms that are not actively marketing themselves as embracing new and emerging technologies are at a competitive disadvantage."
Learn more about how Westlaw Edge can give you the advantage you need
Join Locke Lord and the other firms that are discovering how Westlaw Edge can make them more efficient, more productive and more competitive. Learn more about Westlaw Edge and contact a representative to request a demonstration.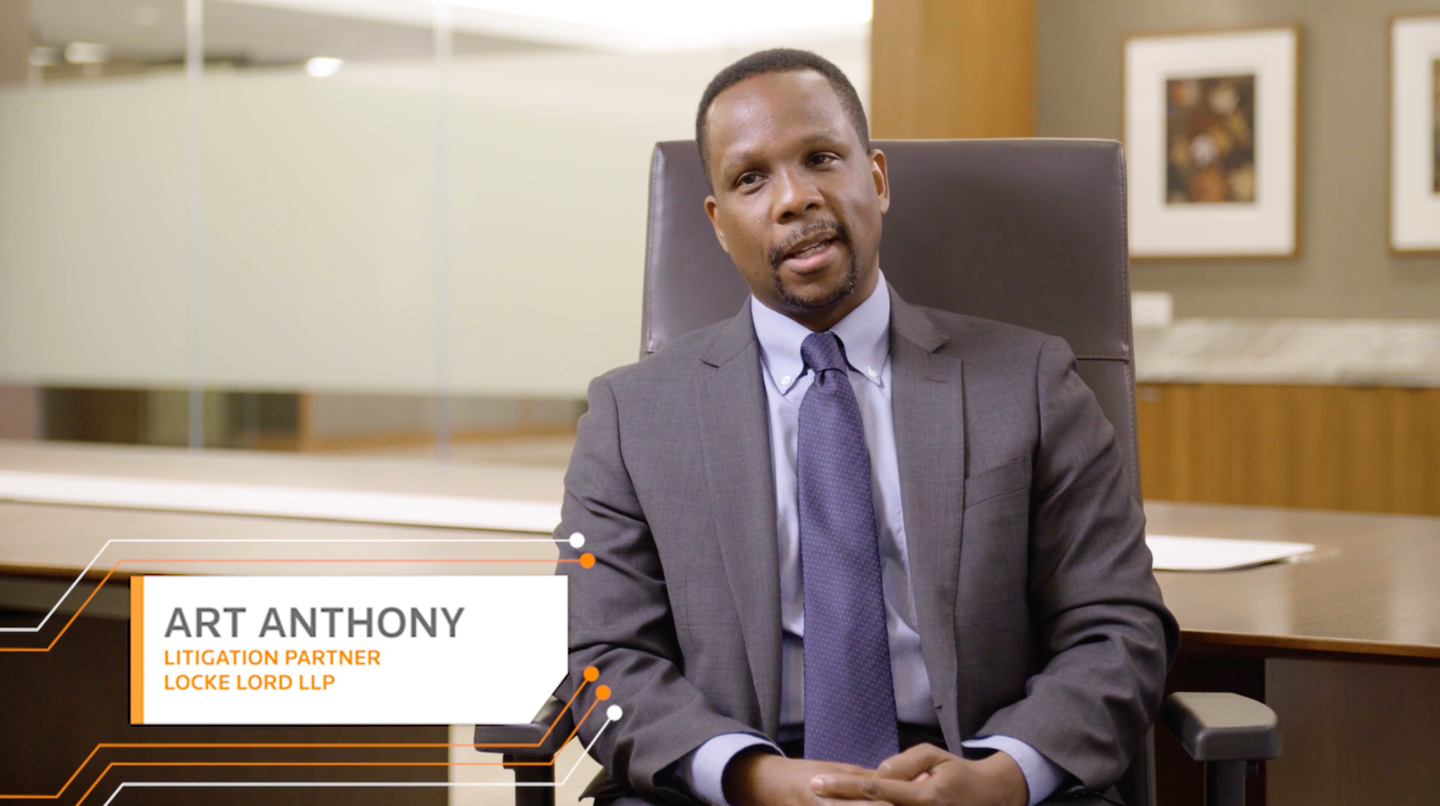 02:11