Organize, analyze, and share key case documents with greater efficiency
Case Notebook is a centrally accessible and searchable litigation case management
software that helps you organize, analyze, and share essential case information.

Questions? Call 1-888-728-7677

What you get with Case Notebook
Improve case organization
The intuitive Case Notebook structure simplifies organizing legal case information, allowing you to easily locate key information in court transcripts, exhibits, research, and other legal documents. Robust search also lets you locate what you need with ease.
Enhanced legal case analysis
Track and visualize the issues, characters, and key facts in your case – and evaluate facts and events in a graphical timeline with Case Timeline. Generate a report to quickly view and analyze every reference to that data within your case files.
Collaborate with your litigation team
Case Notebook ensures that your litigation case management is handled consistently across your team with centralized issue codes and tracking of annotation authors.
Built-in LiveNote realtime and stream capabilities let you follow the live transcript of legal depositions and proceedings and stream it to remote participants.
See how Case Notebook works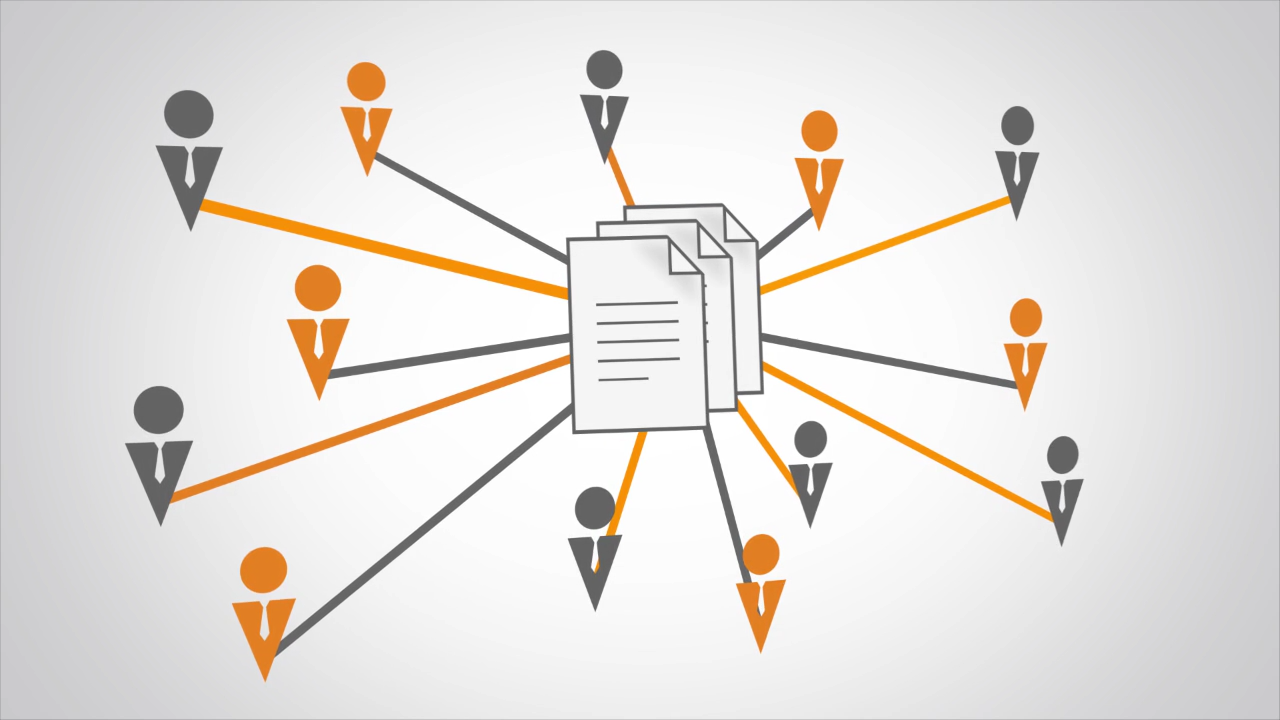 04:22
Case Notebook: Organize, Analyze, Collaborate

[Case Notebook] is absolutely critical for our success because we are dealing with a number of different issues, facts, and cases that are coming from different directions.
Organize, analyze, and share essential case information with Case Notebook