Online investigation software
CLEAR Batch Services
Get one-stop access to regulated data from government agencies, credit bureaus, and more

Streamline your workflow with batch public records searching
Quickly search millions of current and historical public records to obtain current, comprehensive information for investigations, litigation, due diligence, location of individuals and organizations, and more. 

Questions? Call 1-844-209-1086

Select your search, upload you input file, and indicate your data order – then retrieve your results from our secure site.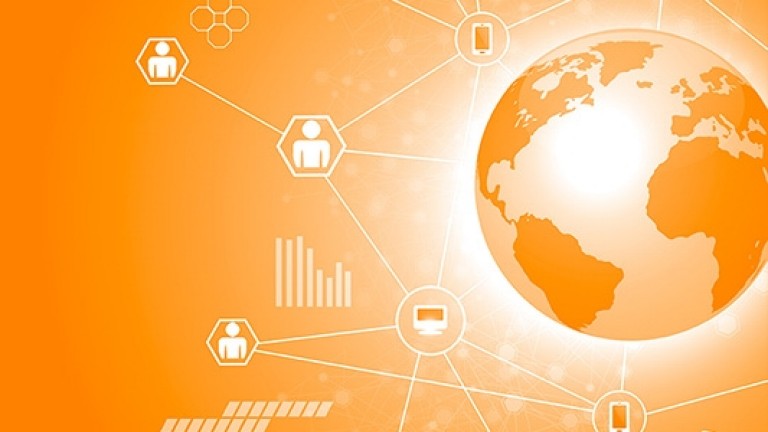 Information from proprietary sources
Cover everything from credit header contact and reverse phone information to adverse filings and much more.
Sign up for alerts regarding changes that occur with the people and companies that interest you.

Enjoy fixed, predictable pricing

Introducing new fixed rate pricing that provides no hidden or unexpected charges. Choose from fixed monthly or annual charges for government customers based on total number of inputs. Know that your batch processing capabilities match your budget and grant dollars to the penny.

See how Everyday Heroes use Batch Services
Just one small act can produce powerful, lasting results. Share you story of how Batch Services made an impact with your customers in your community. Each year, three Everyday Heroes win the chance to donate $10,000 to a deserving charity.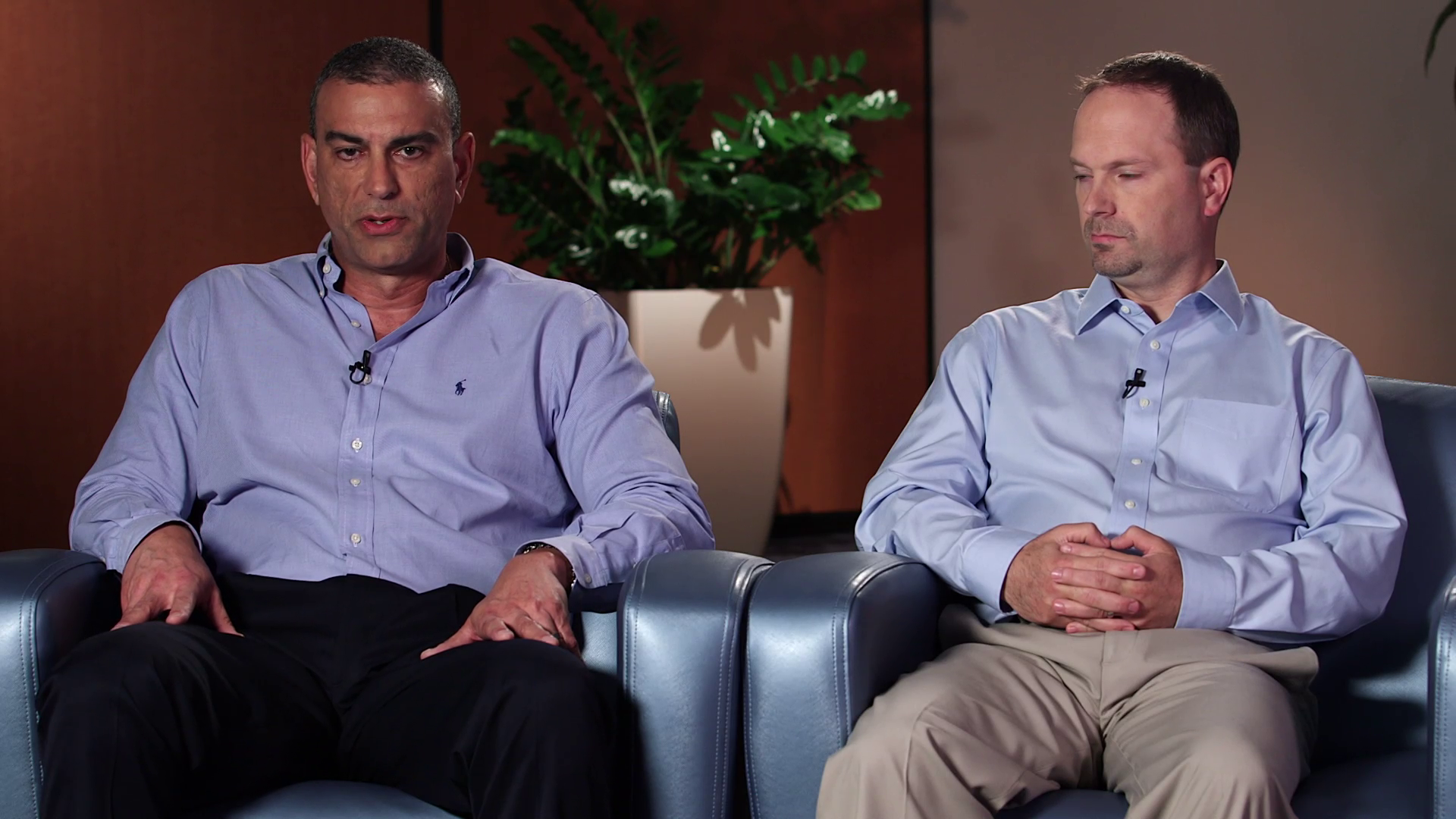 02:40
Watch our Everyday Heroes video. 

Learn more about advanced CLEAR capabilities
Bring together key proprietary and public records into one intuitive, customizable environment.
Perform searches within your own internal user interface so you can work more efficiently in a familiar environment.
Accurate electronic identity verification helps you manage front-end risk by leveraging the most current and accurate data available.
Thomson Reuters is not a consumer reporting agency and none of its services or the data contained therein constitute a 'consumer report' as such term is defined in the Federal Fair Credit Reporting Act (FCRA), 15 U.S.C. sec. 1681 et seq. The data provided to you may not be used as a factor in consumer debt collection decisioning, establishing a consumer's eligibility for credit, insurance, employment, government benefits, or housing, or for any other purpose authorized under the FCRA. By accessing one of our services, you agree not to use the service or data for any purpose authorized under the FCRA or in relation to taking an adverse action relating to a consumer application.