Online investigation software
Batch Services

Search thousands of people or businesses at once

Streamline your workflow with efficient, time-saving batch public records searching
Quickly search current and historical public records to obtain comprehensive information for investigations, litigation, due diligence, location of individuals and organizations, and more.

Questions? Call 1-888-728-7677

Search numerous data sets at once to retrieve the results you're looking for. Whether you need to find the best address for individuals, uncover FEINs for businesses, or verify identities, Batch Services offers a wide range of search options on both people and businesses.

Maintain data hygiene and stay current when new information such as addresses, phone numbers, death records, assets, or adverse filings are linked to any of the thousands of subjects you are monitoring.

Obtain data from proprietary and public sources, including data from credit bureaus, to make informed decisions.

Fixed, predictable pricing

Introducing new Batch fixed rate pricing that provides no hidden or unexpected charges. Choose from fixed monthly or annual charges for government customers based on total number of inputs. Rest assured with knowing that your batch processing capabilities match your budget and grant dollars to the penny.

Thomson Reuters CLEAR Batch Services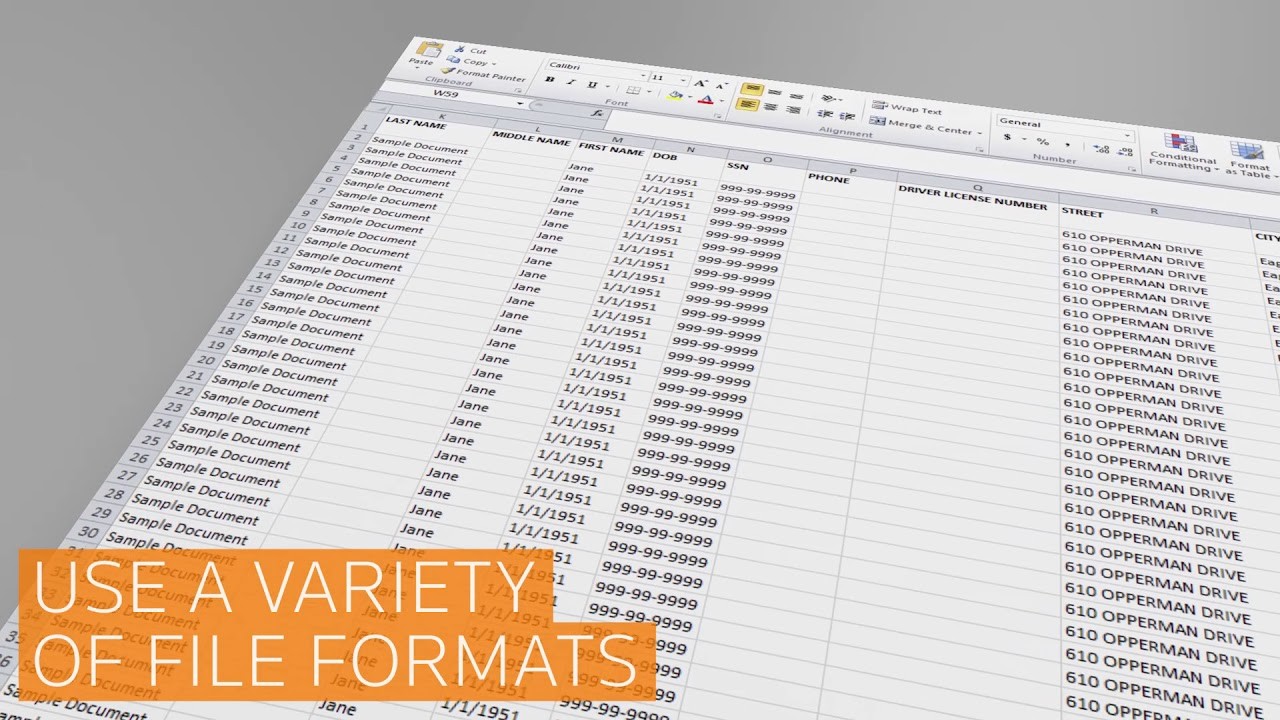 02:51
Batch Services from Thomson Reuters CLEAR lets you accurately search millions of persons or businesses – all at one time.

Learn more about advanced CLEAR capabilities
Thomson Reuters is not a consumer reporting agency and none of its services or the data contained therein constitute a 'consumer report' as such term is defined in the Federal Fair Credit Reporting Act (FCRA), 15 U.S.C. sec. 1681 et seq. The data provided to you may not be used as a factor in consumer debt collection decisioning, establishing a consumer's eligibility for credit, insurance, employment, government benefits, or housing, or for any other purpose authorized under the FCRA. By accessing one of our services, you agree not to use the service or data for any purpose authorized under the FCRA or in relation to taking an adverse action relating to a consumer application.