Online investigation software
CLEAR for law enforcement

Thomson Reuters CLEAR helps safeguard your community
Use the most current data to ensure community safety
The responsibility of law enforcement agencies is an immense duty of keeping our communities safe. As the threats that communities face become more complex, law enforcement personnel need solutions that enable them to keep on top of safety threats and investigations. CLEAR for law enforcement has demonstrated its unique capabilities with agencies nationwide, delivering both real-time and historical data quickly so you can improve officer safety and community well-being.
Questions? Call 888-728-7677
How the Springfield Police Department used CLEAR to catch a predator
CLEAR really nailed it – even though the street was wrong it was still smart enough to know that – and was able to generate a list of names and locations that we could work with.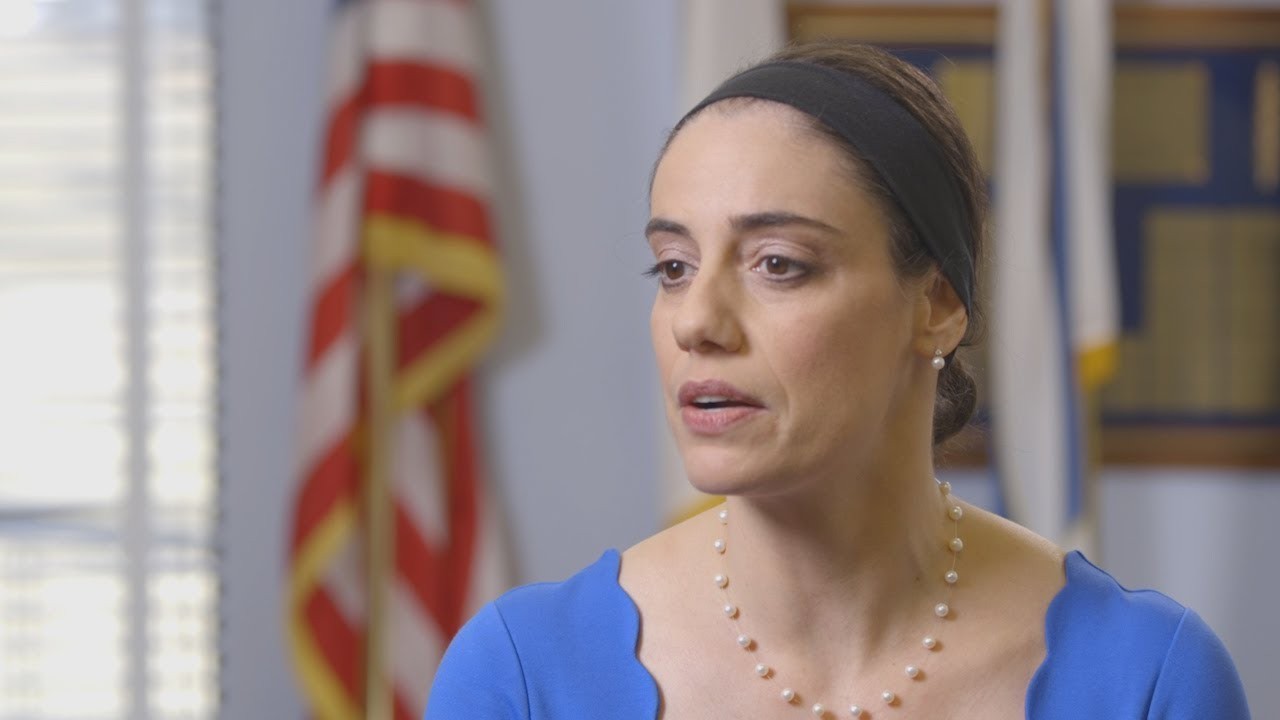 02:36
How the Springfield Police Department used CLEAR to catch a predator

See the whole picture when responding to a threat
Law enforcement agencies are experiencing pressures to increase transparency in a society where trust in the government has eroded and community policing has become a necessity. To protect both law enforcement officials and the individuals they encounter, it is critical to understand what and who they are dealing with during an investigation.
How CLEAR can help
CLEAR provides live gateways and an easy-to-use interface to help you quickly identify victims and persons of interest to help ensure that officers know who they are dealing with. Detailed criminal history flags, up-to-date relatives, and associate analytics help you see all the information available on a subject to better plan and prepare for any situation.
Reduced budgets and increased caseload
Agencies across the country are experiencing severe budget cuts. They struggle with tightened budgets as they attempt to allocate resources to patrols and investigations, potentially jeopardizing public safety.
How CLEAR can help
Thomson Reuters CLEAR helps your officers increase the efficiency and effectiveness of their investigations by harnessing the power of public and proprietary records to close more gaps in your investigation. A shared resource for your department, CLEAR offers your agency data and password plan options to match your community's needs.
Protect against inefficiencies related to time and budget.
Disparate systems lead to delays and unreliable information
For law enforcement, locating a subject quickly is critical. Searching multiple, unconnected data sources can produce conflicting details, causing greater confusion and wasted time. These tools become outdated quickly, meaning you can't be sure the information at hand is timely, accurate, or reliable.
How CLEAR can help
CLEAR was designed to have a user-friendly platform with intuitive navigation and simple filtering parameters, so you can quickly search across thousands of data sets and get accurate results in less time. Linked searching and entity resolution in CLEAR searches and connects data based on inputs, and generates the most relevant and accurate results. It helps you quickly simplify your search, see the connections, and zero in on what you need when you need it.
You no longer have to sift through volumes of information, attempting to make connections on your own. When CLEAR makes the connections for you, you can stop searching and start finding.
Outdated investigative systems create knowledge gaps and longer investigations
In the high-pressure environment of law enforcement investigations, you cannot rely on dated information and questionable sources. Having the wrong information can mean issuing a search warrant for an old residence or falling two steps behind a known criminal – risks no department can afford.
How CLEAR can help
When you rely on Thomson Reuters CLEAR, you know you are using time-stamped and sourced data to properly identify a subject, person of interest, or witness. You shorten your investigation time by having the most up-to-date resource.
Thomson Reuters CLEAR provides time-stamped details on when the information was updated with an external source, giving your department an edge over traditional information delays. With source information provided concurrently, you can be confident in your investigation knowing the source is reliable.
CLEAR protects your department from data inaccuracies that could jeopardize your investigation.
Seamlessly search a network of law enforcement agency data and comprehensive public records with the ability to integrate CLEAR data into the CrimeTracer platform.
Accelerate investigations with live access to license plate detections to make data-driven connections.
Gain crucial insights to help close investigation gaps and improve community safety with access to real-time booking records.
Ensure your phone searches bring back accurate and comprehensive results with cell, phone, landline, TracFone, business and VoIP records.
Quickly and easily locate a subject's best address with access to comprehensive public and proprietary records.
Results that meet both your schedule and budget needs by being able to search thousands of subjects at once.
Thomson Reuters is not a consumer reporting agency and none of its services or the data contained therein constitute a "consumer report" as such term is defined in the Federal Fair Credit Reporting Act (FCRA), 15 U.S.C. sec. 1681 et seq. The data provided to you may not be used as a factor in consumer debt collection decisioning; establishing a consumer's eligibility for credit, insurance, employment, government benefits, or housing; or for any other purpose authorized under the FCRA. By accessing one of our services, you agree not to use the service or data for any purpose authorized under the FCRA or in relation to taking an adverse action relating to a consumer application.