Contract Express
Quickly build complete and accurate documents with Thomson Reuters Contract Express document automation software

Ensure your documents are complete and accurate every time​​
Use the Contract Express document automation system to create templates and produce documents using your organization's own work.

With its intuitive markup, compliance, and relevancy tools, Contract Express automates and simplifies the drafting process; providing more time to focus on higher value work.
Contract Express easily integrates with Microsoft® SharePoint, Salesforce, iManage™, NetDocs®, HighQ, DocuSign®, and Adobe Sign. Installation and setup is easy and requires very little technical expertise. Rely on our document automation specialists to assist you through the implementation process.
Questions? 1-888-728-7677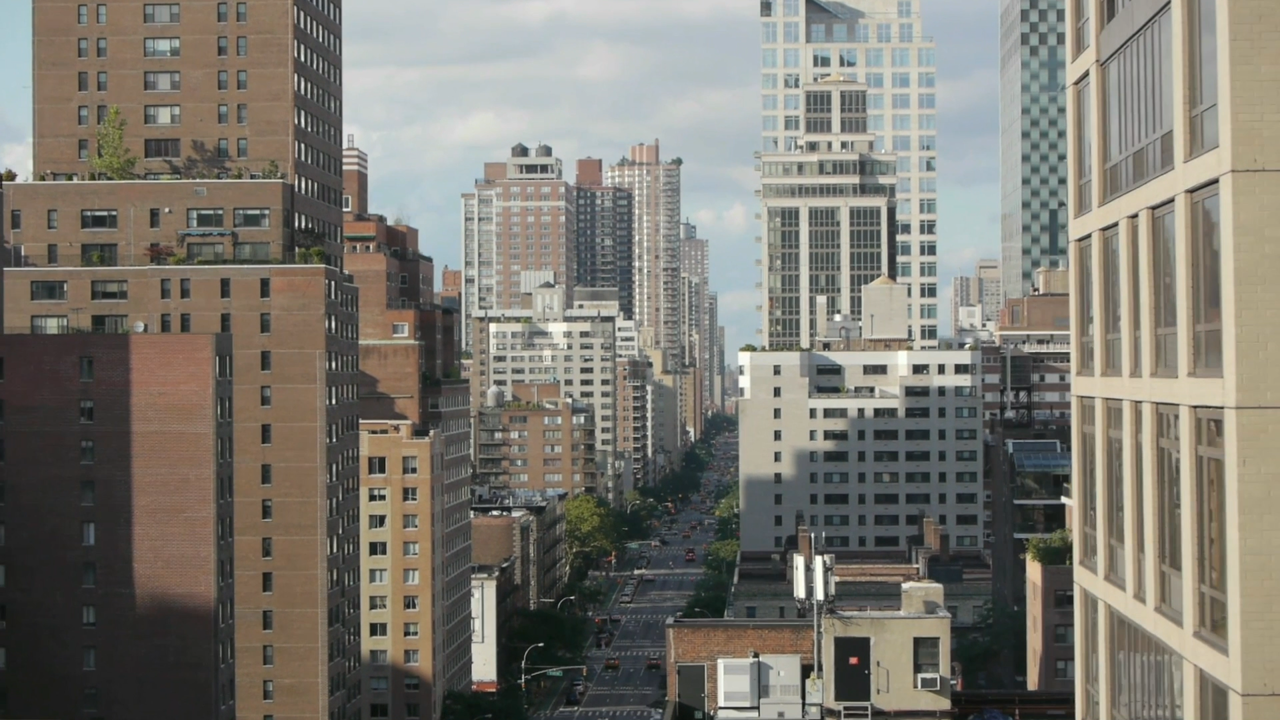 02:20
This software is a must have for any law firm or in-house legal department. It is well designed, functions without material flaw, and continues to be enhanced. It materially increases the speed and accuracy of contract deployment and that is just the beginning
Free yourself to work on more valuable tasks
Complex legal documents made easy
​Quickly automate and update even the most complex legal documents without programmers. That's the Contract Express difference.​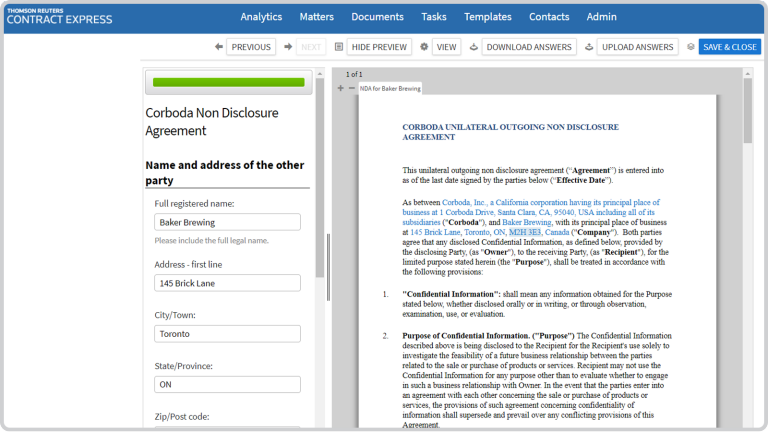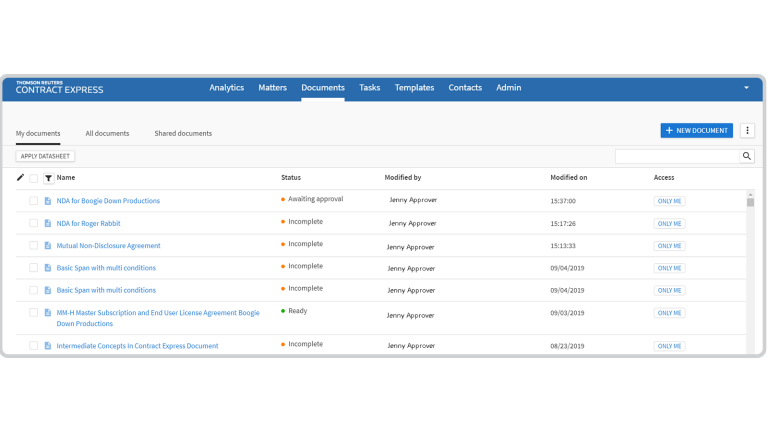 Generate documents from automated templates​
Generate documents by filling out dynamic, web-based forms – also called questionnaires – created automatically from your templates.​

Uniquely designed document automation software​
Configure your documents for automation directly inside Microsoft Word using simple notation.  It's easy to get started yet powerful enough to handle the most complex tasks.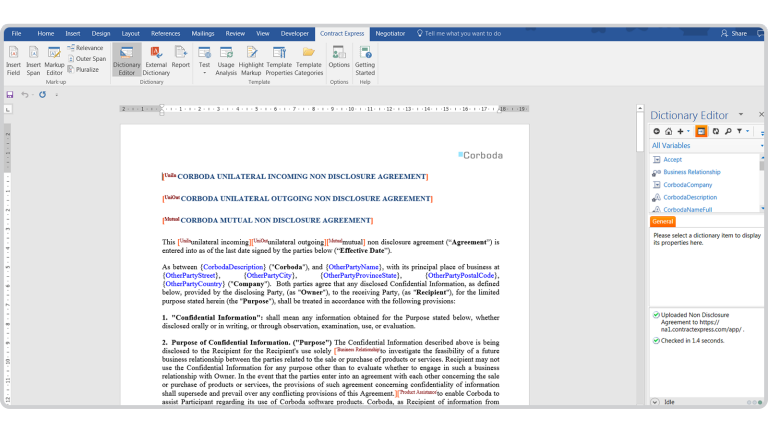 See how much time and money you can save
Use the Contract Express ROI Calculator to measure the potential savings for your organization
For law firms and in-house counsel
We understand the way lawyers work. That's why Contract Express is the choice for leading law firms and in-house counsel worldwide.
We've seen an efficiency saving on average across all the templates that we've automated 84% to first draft. Which is a significant time saver.

Ready to learn more? ​

See how Contract Express adds efficiency and accuracy to your
legal documentation process