Introducing HighQ 5.4
Get up to speed on the latest feature enhancements and put them to work for you
Discover what's new in HighQ
Explore the enhancements that help you manage projects and publish sites and content more quickly. With HighQ 5.4, you'll experience deeper document and contract management, more powerful document automation, and much more.
New HighQ document automation powered by Contract Express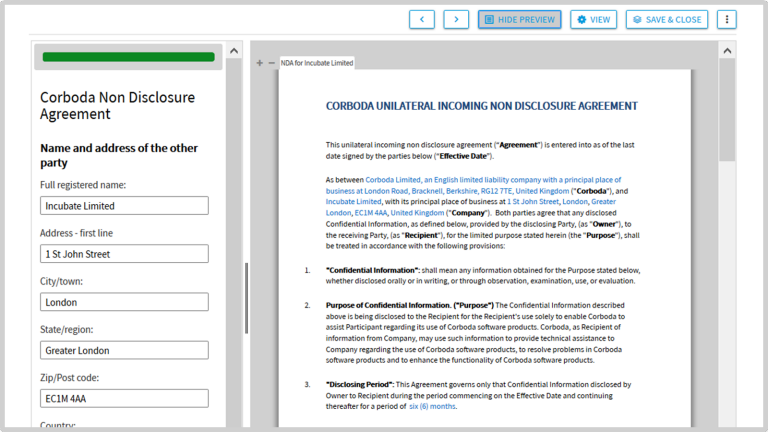 Thomson Reuters Contract Express is now natively integrated with HighQ, bringing the best of Contract Express and HighQ into a single workspace. Generated documents and associated data can be used to establish workflows, collaborate, co-author in Word Online, utilize data visualization, and other capabilities that can be applied to files and iSheets stored in HighQ. Using iSheet data with workflow, unattended bulk document generation is now possible. The output can then be used for data visualization and to trigger other automated workflows like folder and task creation or emails to guide the document review and approval process.  
Quickly and easily share your most relevant case documents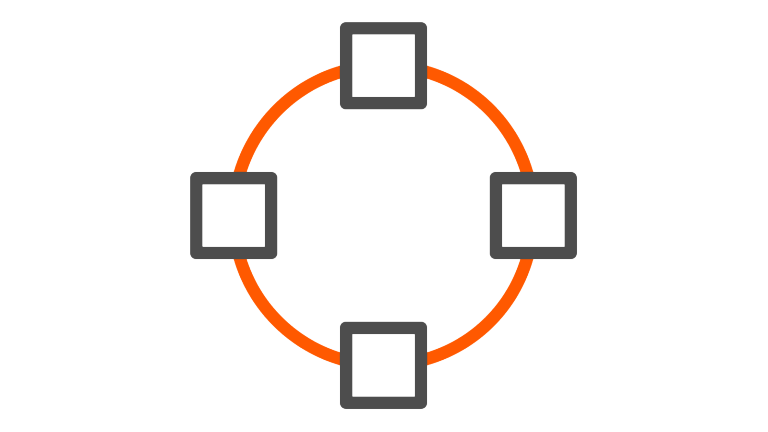 You can now quickly and easily share the most relevant documents of your case in a single PDF using HighQ document bundling. Generate a single PDF with auto-numbering and bates stamps that will make life easier for you and for anyone who needs to review the materials.
Manage projects more effectively with greater assurance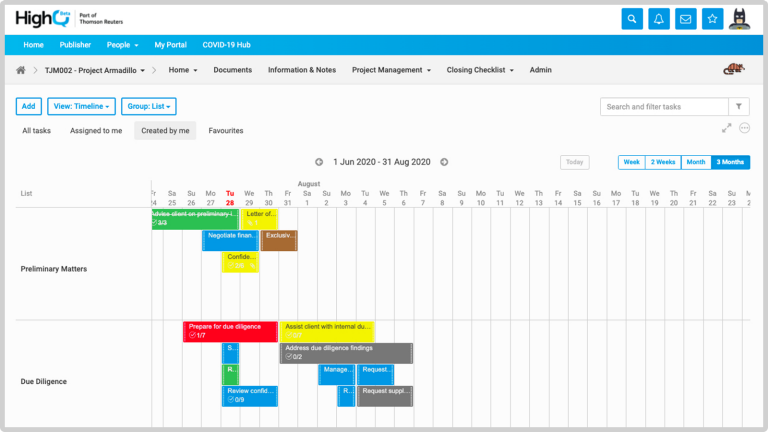 The 5.4 release introduces sub-tasks, helping you manage projects with more specificity. View the sub-tasks in lists, Kanban charts, and via a calendar view (now with horizontal scroll). Also, use the Workflow Activity Logging Auditing Tool to confirm that workflow actions have occurred within a site, giving you more confidence in your workflow automation process.
Clause training, clusters and an even more automated Kira integration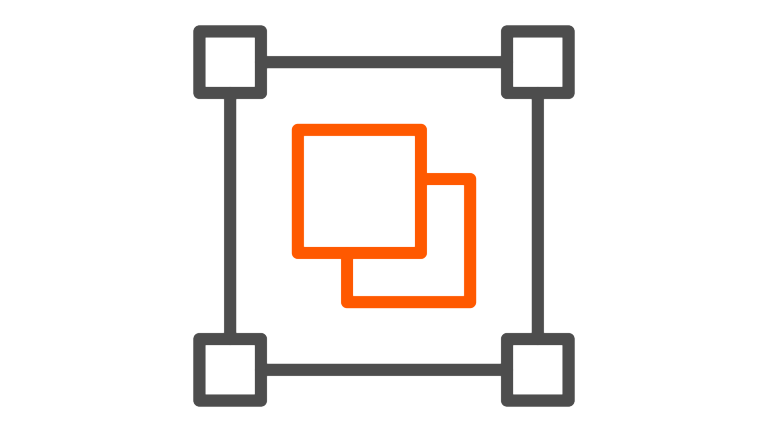 Now, you can train HighQ's clause identifier. As you provide examples, the AI engine will learn the clause and recognize similar clauses. We also improved clause clustering, so HighQ will group similar documents together and with "fuzziness," will find the single file that is the best representative of the cluster. This helps you identify the executed version so you can ignore the noise of un-signed copies of the same agreements. When utilizing Kira configured sites and folders, your folders will sync while you stay in the HighQ platform – no more back and forth.
Quickly create and stylize portals and publications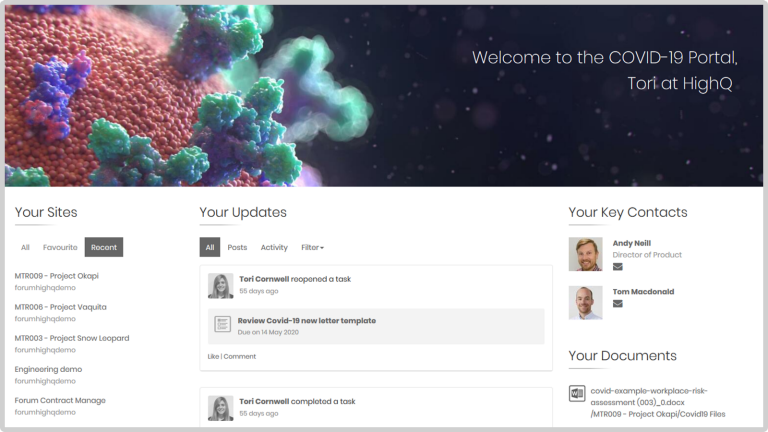 In Publisher you can now deploy sites faster with a new set of layout themes. Choose from three new layout themes that provide the flexibility to quickly deploy and customize colors, fonts, and branding. If you prefer more customization, our professional services team will support your requirements. The 5.4 release also includes three new publication templates enabling you to have more options with how your articles are displayed, without requiring any UI enhancements.
Drive efficiencies by automating high-volume, routine documents or complex suites of documents using more powerful HighQ document automation powered by Contract Express.
Manage projects more effectively with sub-tasks, workflow audits, and workflow automation for lists.
Quickly and easily share the most relevant documents of your case in a single document bundle with bates stamping.
Perform deeper contract analysis with clause training, clustering, and improved Kira integration.
Accelerate the time it takes to deploy a site or stylize articles. New theme templates and article layouts make the creation of client portals, intranets, and articles faster.

Ready to expand your HighQ capabilities?
Discover how HighQ can help your organization be more automated, efficient, and accessible