K&L Gates uses Panoramic in their global operations
See how K&L Gates, a globally-integrated law firm with lawyers located in five continents, uses Panoramic legal workflow management to plan, manage and execute legal matters with data-driven confidence.
01:21
K&L Gates Chief Information Officer and Associate Director of Matter Planning share their thoughts on why Panoramic legal workflow solution is what their globally integrated law firm needs to build efficiencies for associates.
K&L Gates discusses why Panoramic is the proven legal workflow tool for their globally integrated law firm. Hear how Panoramic connects their business to their legal practice with more accuracy and efficiency for clients.
02:15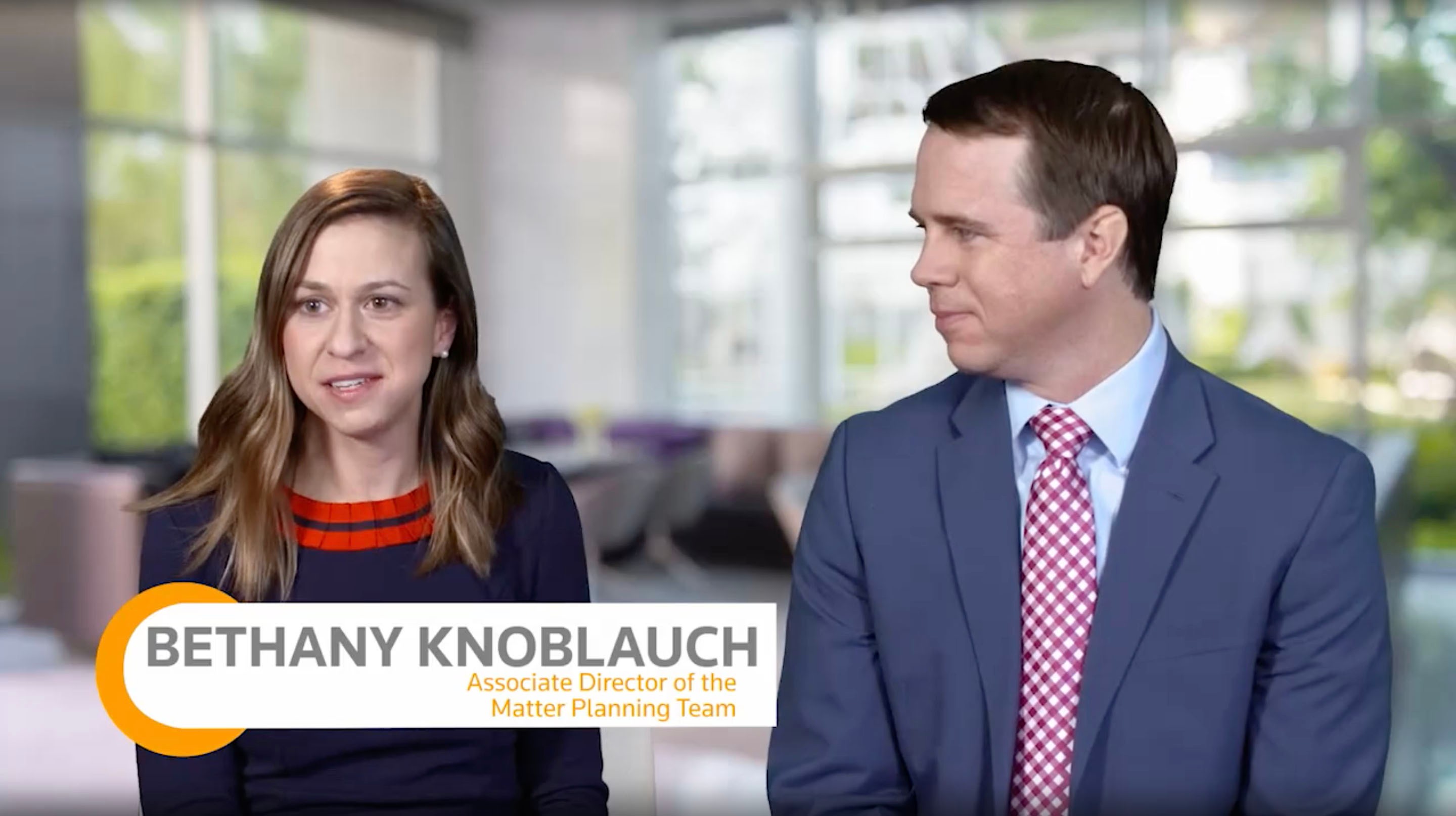 01:53
K&L Gates shares how Panoramic integrates with their current legal tools and systems for maximum efficiency in providing enhanced legal services.  
CIO and Associate Director of Matter Planning at K&L Gates discuss the impact of using Panoramic for associates because of the embedded guidance from Practical Law and the matter management features.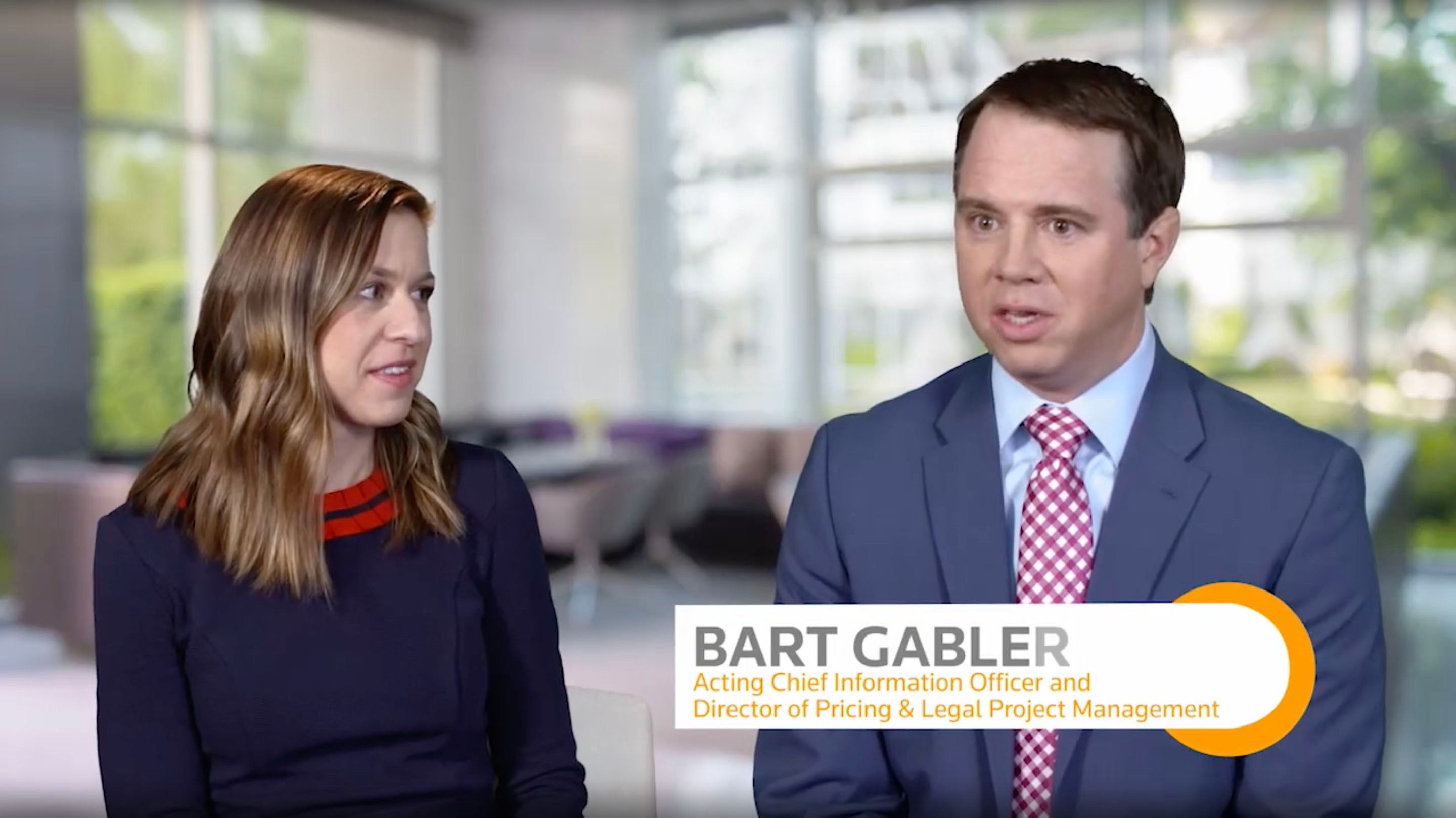 01:43

Experience Panoramic

See how Thomson Reuters Panoramic enables you to plan, manage, and execute legal matters with confidence