Small Law Firm Resources | Practical Law
Practical Law resources for small law firms

Access thousands of essential resources from Thomson Reuters Practical Law

Get right to business – no matter what you're working on
Our expert team of attorney-editors creates and maintains thousands of practical resources so you don't have to. With Practical Law, you can:
Enhance productivity: Practical Law resources are supported by more than 230 experienced attorney-editors who make sure you are well-versed on legal and regulatory trends – helping you get more work done faster.
Increase efficiency: Leveraging our legal know-how helps you save costs and time by increasing your expertise and enabling you to share that knowledge with others in your firm.
Improve response time: Respond to client requests quickly and with up-to-date information that reflects current legal practices. Practical Law resources ensure you are giving your client the right information, when they need it.
Questions? Call 1-888-529-6397

Get up-to-date resources covering all major practice areas created and maintained by our 230+ expert attorney-editors.
State Q&A for faster research
Analyze a specific state's law on a variety of topics, or create custom reports comparing multiple states.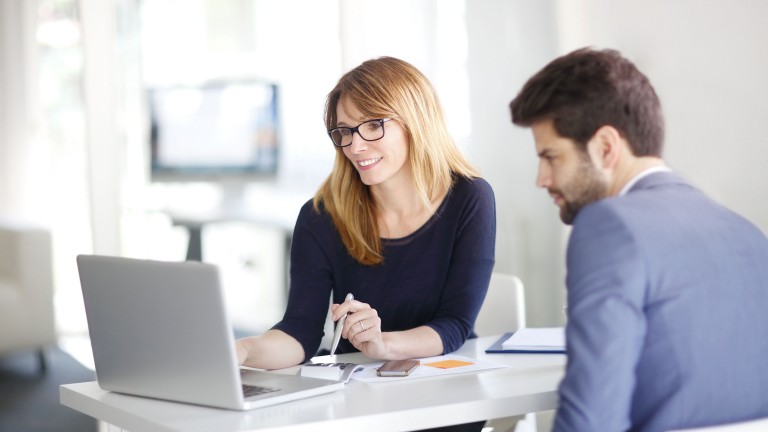 Add content by country or by topical area – more than 100 countries plus international arbitration and multi-jurisdictional guides.

Easily stay on top of current trends and market practice. Search, review, and compare summaries of recent deals and filings.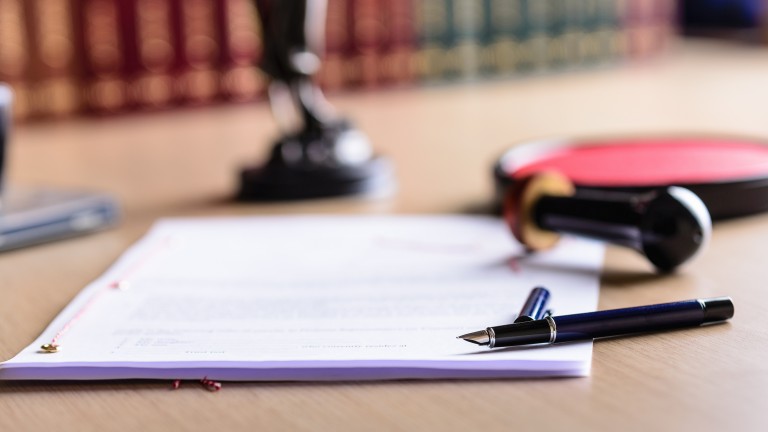 Gain access to a variety of sample documents including checklists, practice notes, and more for general, business law, and labor and employment law. Documents include:
Choosing an Entity Comparison Chart (Checklist)
Indemnification Clauses in Commercial Contracts (Practice Note)
Confidentiality Agreement: General (Mutual)
Term Sheets (Practice Note)
Noncompete Agreement with Employees (Practice Note)
How Practical Law helps small law firms
62% of small law firms say they feel pressure from clients demanding more for less.
See firsthand how Practical Law resources are helping attorneys like you.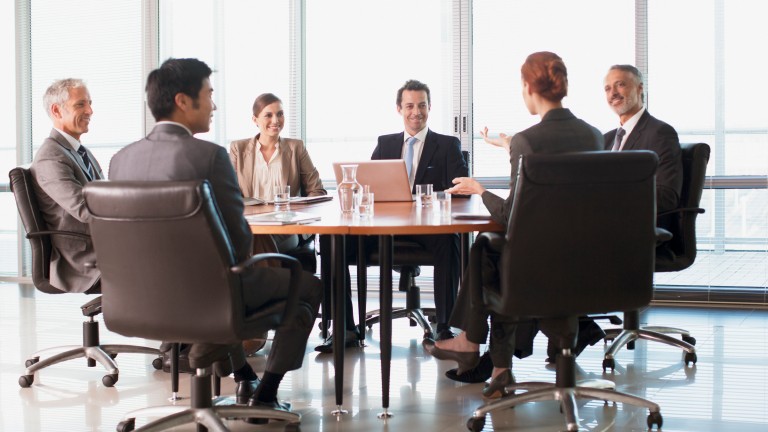 Explore Practical Law resources and features

See Thomson Reuters Practical Law tools and resources that can help your law firm

Our quality starts with our people
The Practical Law Editorial Team has practiced at the world's leading law firms and in-house departments. Now their job is to make you better at yours.

Start your free trial

See for yourself how Practical Law resources for small law firms can enhance productivity, increase efficiency, and improve response time