Legal business management
HighQ
Reach the peak of productivity with a seamless solution
How many software applications do you use each day? It's time legal technology brought all those capabilities together. One tool to reduce repetitive tasks, and let the work flow. A unified solution to deliver the capabilities your firm needs, without the complexity.
Thomson Reuters HighQ is a simple, flexible and expandable solution designed for legal professionals to increase productivity, helping law firms win business, execute it well and keep clients coming back with more work.
What will you do with HighQ?
Advanced workflows and smart document automation helps legal teams hit targets and remove manual processes.
Customizable templates bring consistency and flexibility to your firm. Reducing risk and improving profitability.
Deliver consistent experiences, grant access to relevant information and craft insightful reports – on-demand, and low-effort.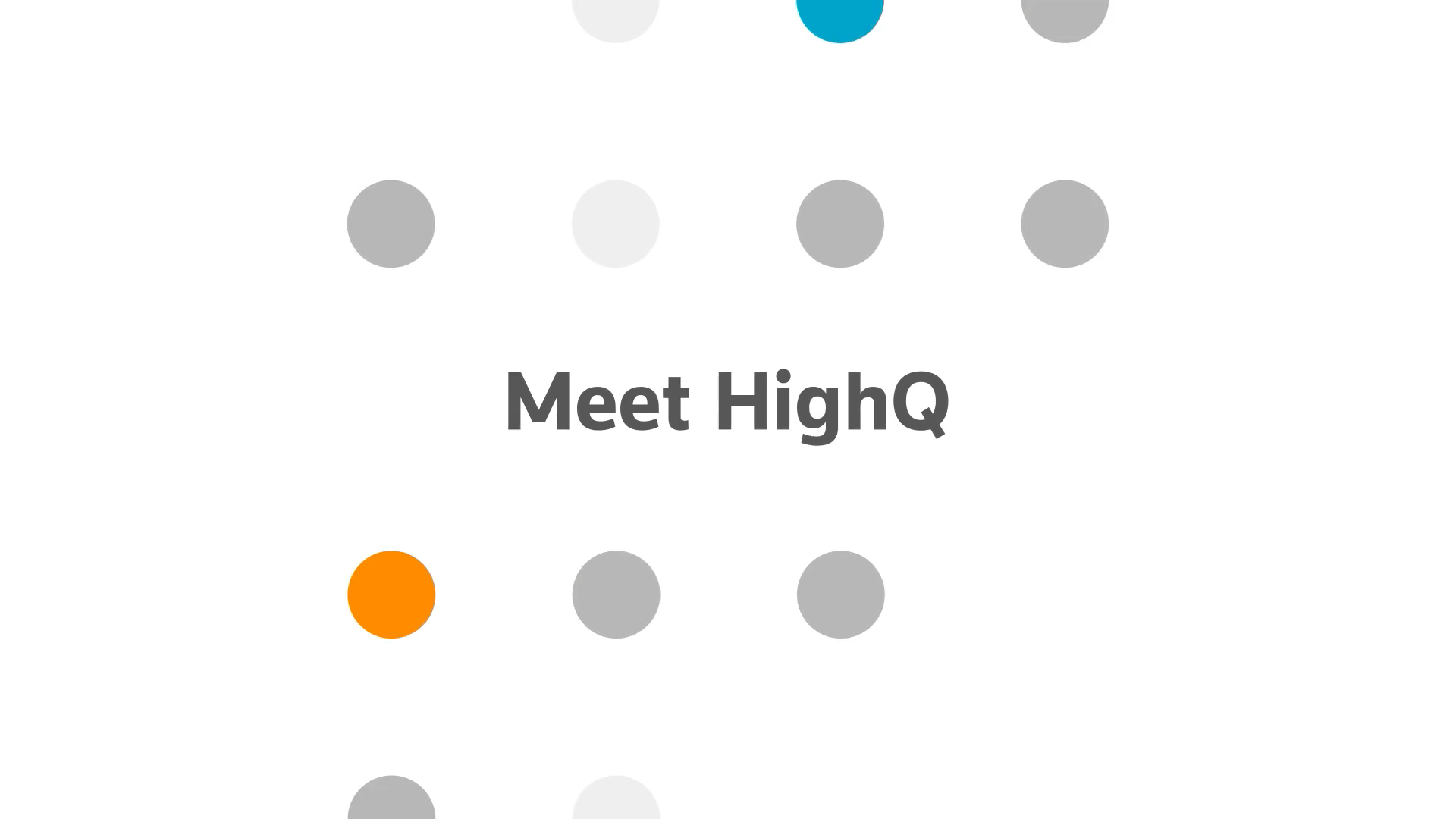 01:54
The benefit of the HighQ platform is that it's versatile to cover a broad range of the needs across our client base and doesn't require us to limit the platform to one specific purpose. It's adaptable to evolve along with our ever changing client needs.
What our customers are saying about HighQ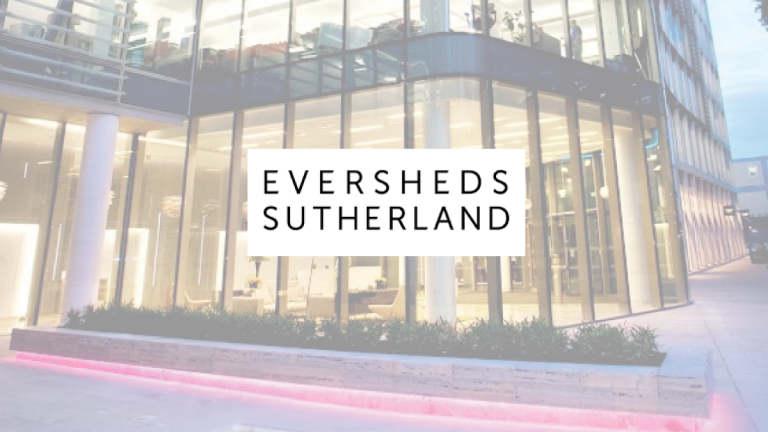 HighQ's product has always been incredibly user-friendly. We find that we hardly ever have to train people on the product, it's very quick to set up, it's highly secure and functional.
---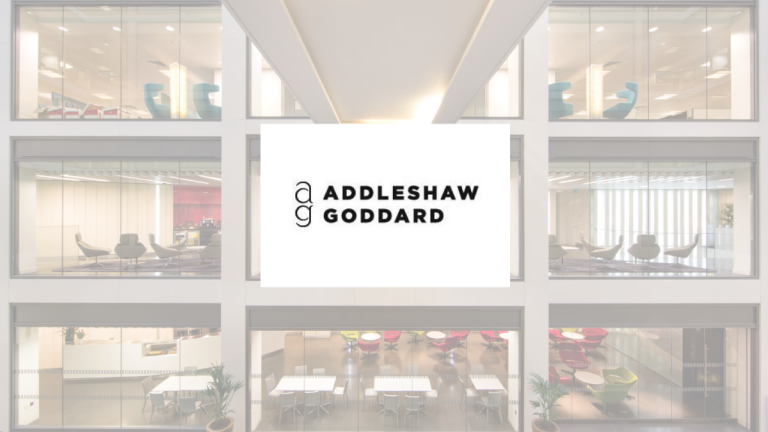 This is one job that we repeat all the time and that took quite a bit of time to complete. Now we ensure that it is done in the most efficient way, with the pre-defined answers ensuring quality and consistency. It really has changed the way we work.
Ready to see HighQ in action?
See how HighQ benefits the whole firm, inside and out.