Legal
Legal project and knowledge management solutions 
Tools to help automate workflow, simplify your project management, and improve client satisfaction



Save time and increase profits
Automate time-consuming work to become more productive and efficient.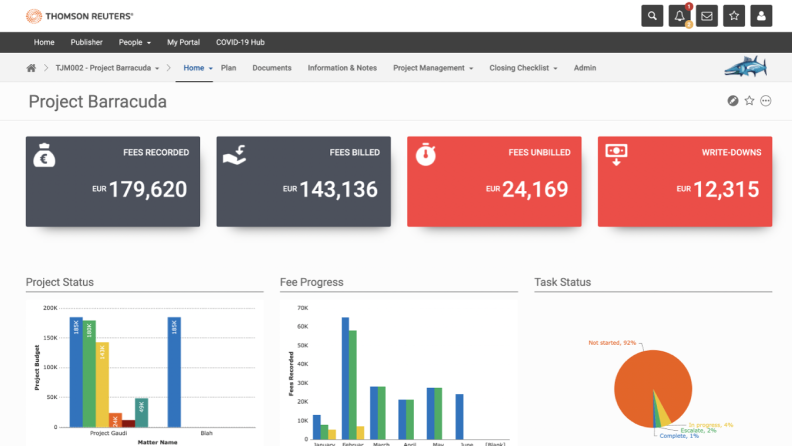 Simplify your legal processes
Confidently take on the future with HighQ:
Improve collaboration and outperform client expectations 
Enhance and boost firm-wide productivity 
Streamline project and matter management 
Discover more about our business development solutions
Whether you are looking for legal research tools, productivity solutions, financial management software, or investigative and compliance solutions, uncover products that will give your organization the boost it needs.
Questions about our products and services? We're here to support you.
888-728-7677
Call us or submit your email and a sales representative will contact you within one business day.
Need help?
View account and product support
Already a customer?
Go to product logins