Practice management software
Firm Central reviews

Hear our Firm Central customers' legal management software reviews

TechnoLawyer Top 25 Products Winner​
TL Newswire describes the Firm Central Interface as "uncluttered and minimalist" and notes that its first-in-class support is one of "the advantages of dealing with a big company."
I'm able to manage my practice much more efficiently, keep all my information in one location, and I can bill from the same spot and with the same information. It definitely gives me an edge.
We find Firm Central and Time & Billing a great solution to running our firm. It's remarkable how we survived all of these years without them.
Firm Central saves me time and provides some peace of mind as my expanding practice moves forward.​
We're able to work from home, work from the coffee shop, or work from a courthouse. The accessibility that we're able to give our clients is probably one of its largest benefits.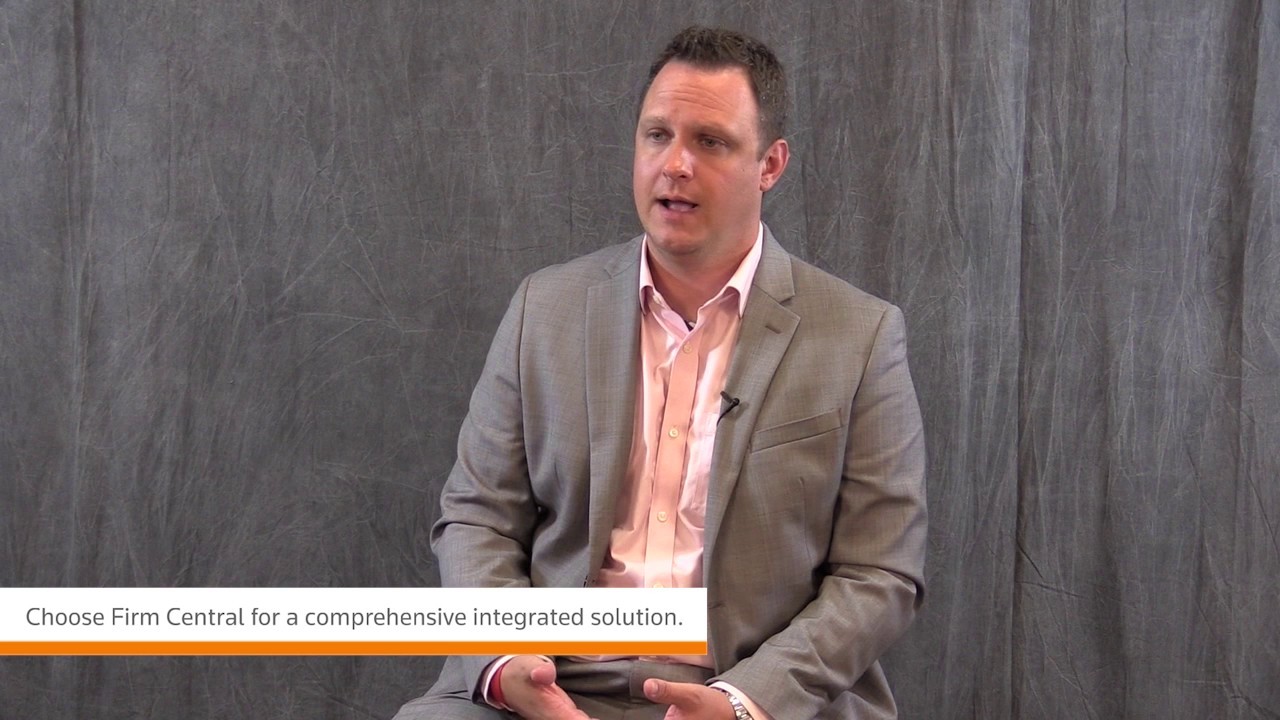 01:19
Why choose Firm Central? (1:19)​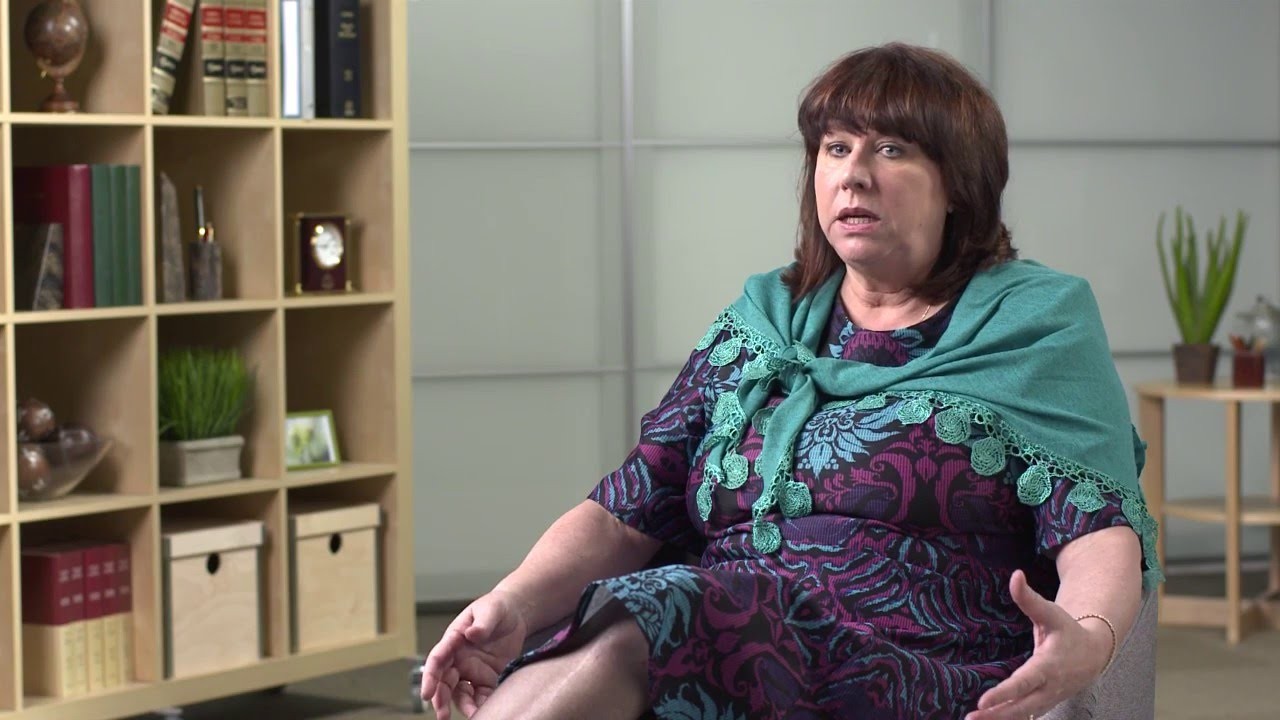 00:00
Staying competitive with Firm Central (0:59)

One of the main challenges for a small law firm is to be able to portray themselves at a professional level, like the big law firms around the corner.
We are extremely happy with the Firm Central single login for the attorney and office personnel to streamline workflow and billing. Time is money – and Time & Billing makes keeping track of my billing easy.​
Firm Central has not only become my primary organizational tool, it's enabled me to take my entire office with me when I travel.
It has saved much more than money. It has saved the hassle of intricate software and needless functions. It is a one-of-a-kind solution to small firm applications.
I would estimate I save about 20 hours a month by using Firm Central and I'm able to use that time to work on projects for clients and spend more time with my family.​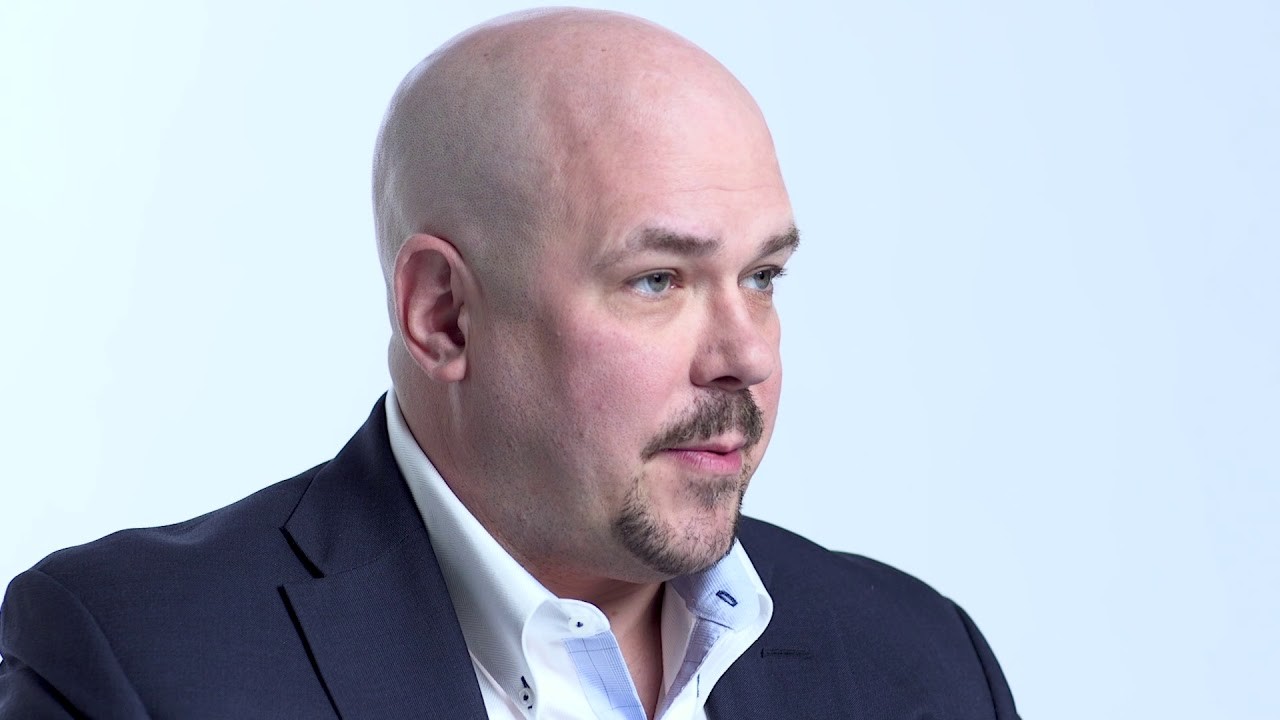 01:24
Watch Steven's testimonial (1:23)

Contact us to learn more about Firm Central and receive a free trial