Large Law Firm Legal Resources | Practical Law
Practical Law for large firms

Meet today's demand for a more efficient practice with Thomson Reuters Practical Law

Discover expert resources for large law firms
Practical Law provides legal know-how that gives lawyers a better starting point. Our team of experienced attorney-editors creates and continuously upgrades thousands of practical resources that help you practice more efficiently, improve client service, and add more value.
From helping a first-year associate with a new project, to making sure a partner has the latest analysis of current market trends, to supporting professional development, library, and knowledge management initiatives, we offer practical know-how that help law firms meet today's demand for a more efficient practice.
Take a tour of Practical Law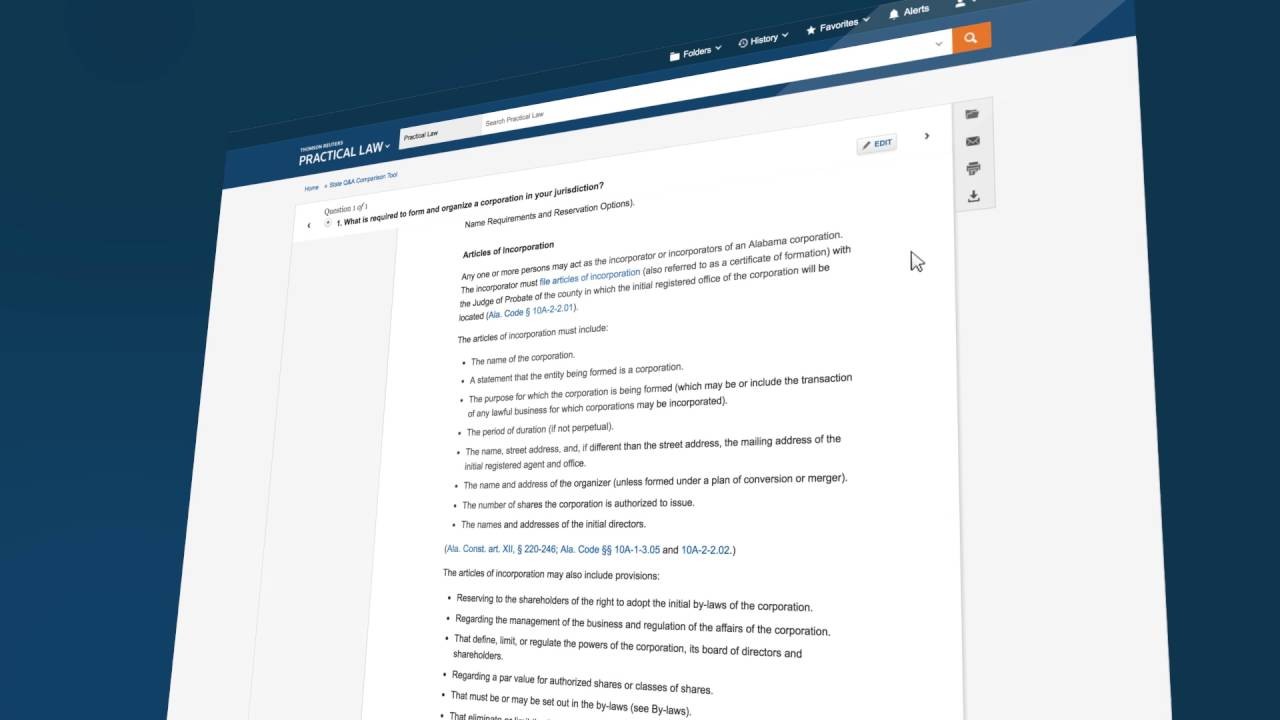 04:02
See what Practical Law can do

Get up-to-date resources covering all major practice areas created and maintained by our 230+ expert attorney-editors.
Practical Law The Journal
Practical Law The Journal is the print companion to our online service and is free for Practical Law subscribers. If you are not already a subscriber, sign up for a free trial to our online service and receive four complimentary issues of Practical Law The Journal. Available for iPad – download at iTunes.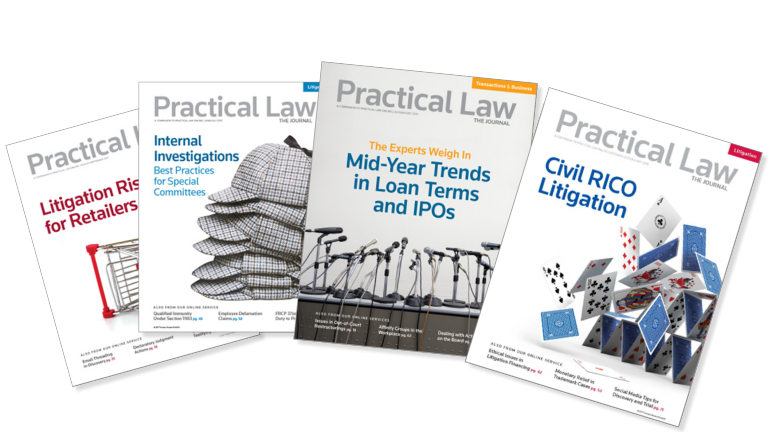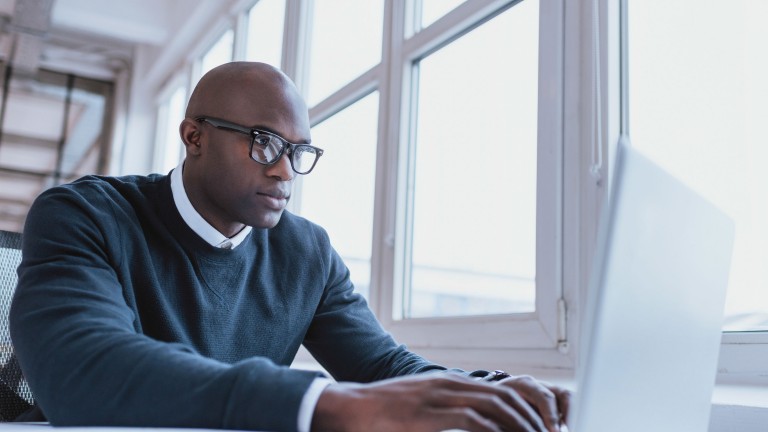 State law resources for faster state research
Our State Q&A tool covers a range of topics and allows you to analyze a specific state or create custom reports analyzing multiple states' laws at one time.

We serve nearly 85% of the Am Law 200 and hundreds of midsize firms
I love Practical Law. The quality of the work product as presented by Practical Law is absolutely superior. Practical Law's editorial work on material I drafted was really good. It was clear their attorneys knew their stuff, and were able to add significant value to my original contribution. In particular, Practical Law's high-quality precedents add a valuable dimension to our own resources. To me, their precedents are a real differentiator.
Since Practical Law is diligently maintained by its team of expert attorneys, Practical Law enables me to stay abreast of market trends, obtain updates on particular areas of the law, learn about nuances of certain practice areas and review legal documents with annotations that helps me gain additional insight into complicated and/or highly negotiated provisions – all at my own pace and on my own time ...
Our quality starts with our people
The Practical Law Editorial Team has practiced at the world's leading law firms and in-house departments. Now their job is to make you better at yours.


Explore Practical Law resources and features

See Thomson Reuters Practical Law tools and resources that can help your law firm

Request a free trial today

See for yourself how Practical Law resources helps build efficiency in large law firms