State Law Resources | Practical Law
Practical Law state law resources

Find answers to state law questions and compare law across multiple jurisdictions with Thomson Reuters Practical Law

Streamline state law research
Practical Law state law resources are organized by both topic and state. Whether you need to research the law in your state or others, these state law resources help you find what you're looking for with very minimal effort.
Each guide is organized by topic, which may contain links to primary sources, government websites, and other Practical Law resources. You can compare law across multiple states using the State Comparison Tool, in which you can select from a list of topic-specific questions and the jurisdictions you want to compare.
For example, when searching hiring requirements under Labor and Employment law, select the criteria you're interested in to easily see how the laws in one jurisdiction compare to those of another. This allows attorneys to easily review the differences in state laws. State law resources are useful when attorneys need to modify jurisdiction-neutral standard documents for use in a specific state or in multiple states.
Practical Law is the only service that leverages the expertise of 230+ full-time attorney-editors to create and continuously maintain resources. We go beyond primary law and traditional legal research to give you the resources needed to practice more efficiently, improve client service, and add more value.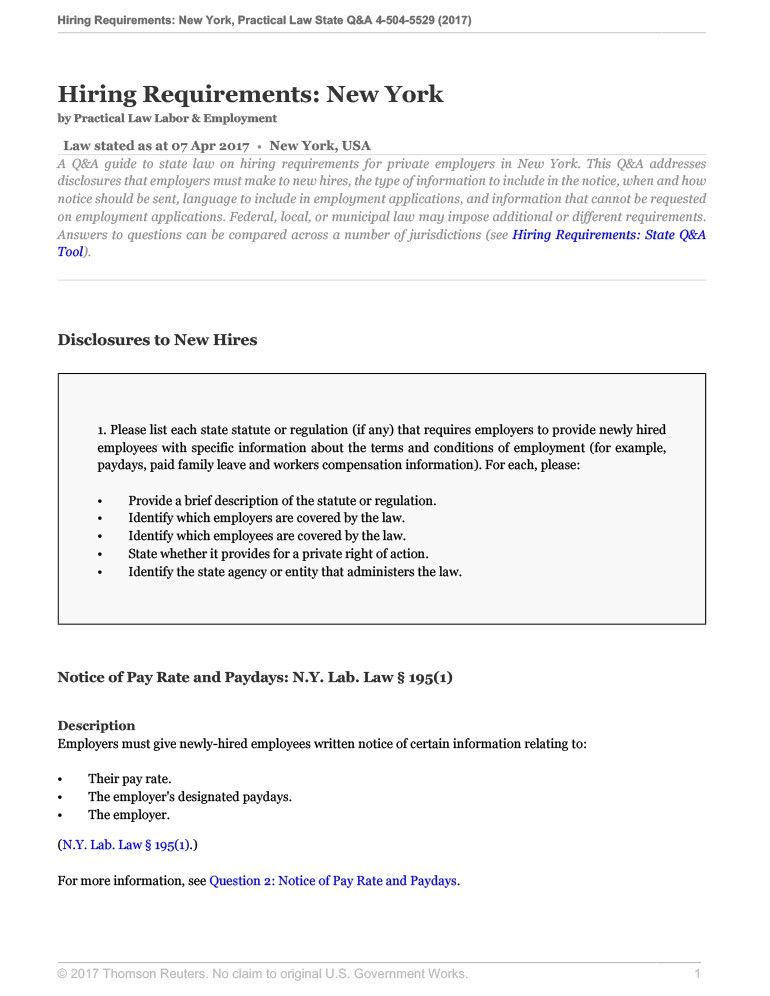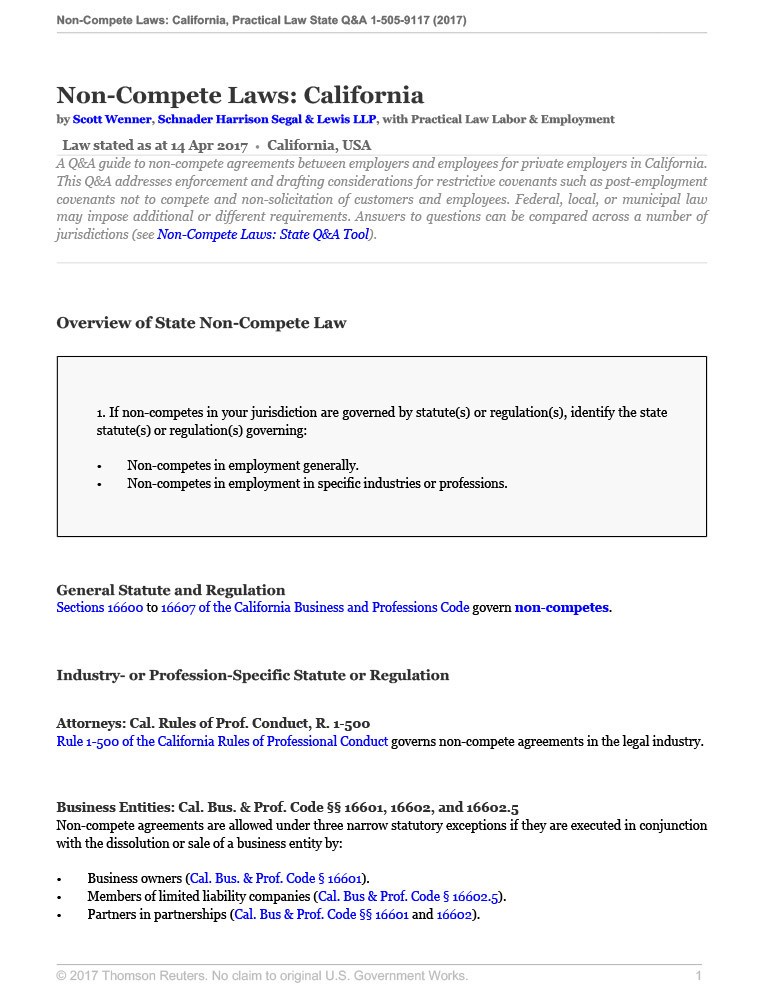 Select your market segment to learn more
Get up-to-date resources covering all major practice areas created and maintained by our 230+ expert attorney-editors.