Yukevich | Cavanaugh levels the playing field with Westlaw Edge
Meet Yukevich | Cavanaugh 
In 1995, James J. Yukevich founded the firm known today as Yukevich | Cavanaugh with clear goals – to deliver to each client a special level of service and outstanding results in civil litigation defense. In recent years, the growing firm has expanded its client base to serve industries as diverse as trucking and railway transportation, sports and military equipment manufacturers, pharmaceutical and medical device companies, excess insurance carriers, governmental entities, entertainment firms, and technology. The firm represents corporations large and small, as well as individuals.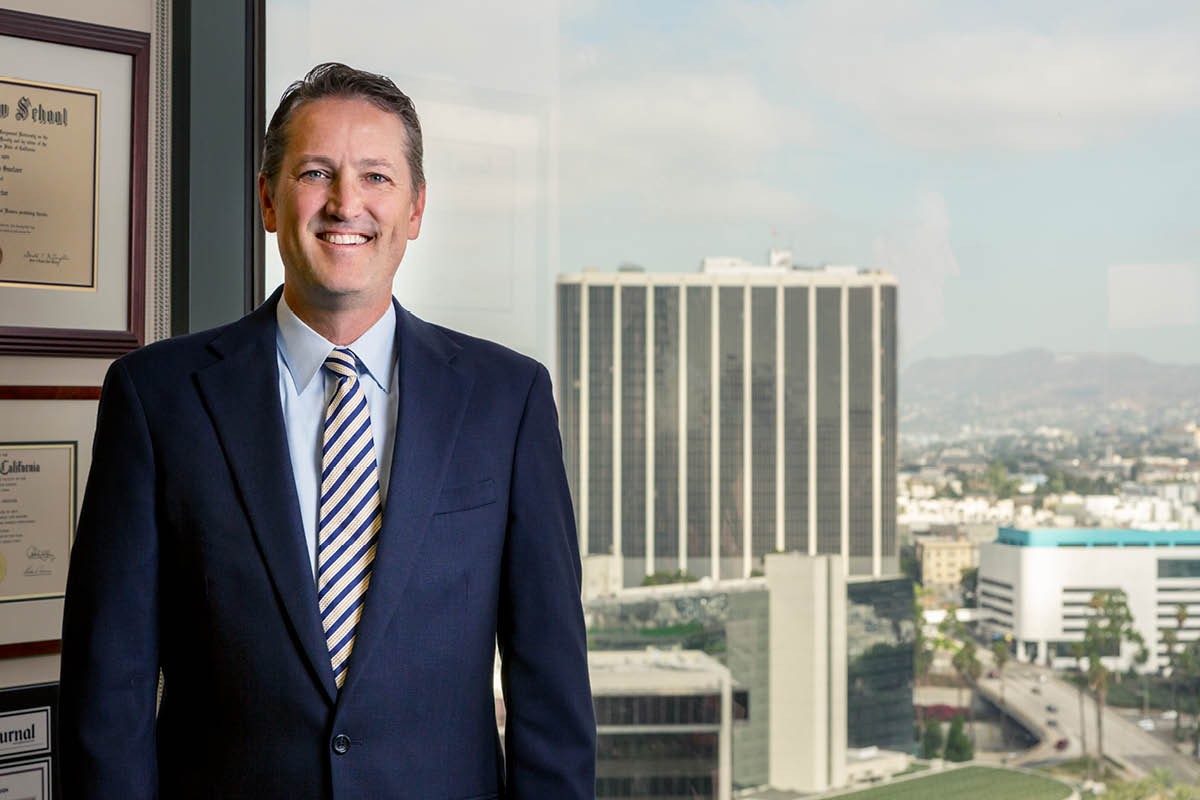 02:59
Get Westlaw Edge and don't hesitate. It is absolutely worth it. It'll make you a better attorney. It'll make your firm better. And you'll serve your clients better than you have before.
Why Yukevich | Cavanaugh uses Westlaw Edge    
Yukevich | Cavanaugh promotes early evaluation and assessment of cases to achieve early resolution or disposition, if possible. They have found Litigation Analytics on Westlaw Edge helps them get a clearer picture of how a case is likely to proceed, and gives them access to information that empowers their clients to make informed decisions.
Yukevich | Cavanaugh attorneys use Quick Check on Westlaw Edge to make sure their arguments are based on thorough and thoughtful research. With Quick Check, they're able to run a comprehensive review quickly and easily, which in turn is a real financial benefit for their clients.
When trial is unavoidable, Yukevich | Cavanaugh clients are represented by experienced litigators who have successfully delivered defense verdicts in the most challenging circumstances. They rely on the Litigation Analytics on Westlaw Edge to quickly research venues, judges, and opposing counsel. All of that information gives them an advantage when defending clients.
Learn more about the products helping Yukevich | Cavanaugh
Yukevich | Cavanaugh uses Westlaw Edge to gain an advantage    
Take a free trial to see what a difference it can make