Government software and solutions
Legal software and solutions for government attorneys
Helping government lawyers, investigators, and public sector professionals create safer communities, manage resources, and uphold a just legal system
Keep your communities safe while efficiently managing your resources and work  
With government legal software from Thomson Reuters, government attorneys, courts, libraries, and investigators can do their jobs more effectively and efficiently.
Premier tools from Thomson Reuters enable government attorneys and courts to keep up with current law, quickly draft documents, and effectively organize and analyze matters.
Leverage investigative tools that help public safety professionals solve crimes, find witnesses, and uncover hidden assets.
From administrative tasks to in-depth legal research, our software helps you find better answers faster – saving your community time and money.
Learn more about our government solutions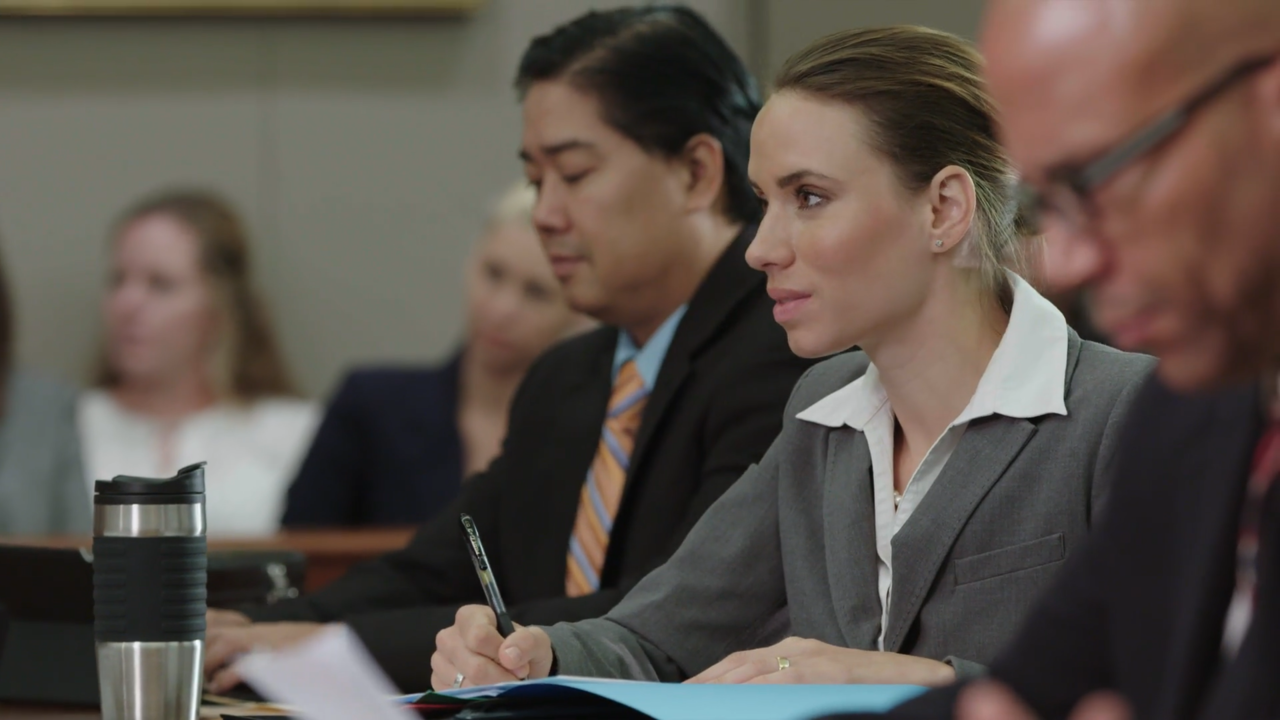 02:29
Submit judicial opinions for publication

Explore the submission guidelines from Thomson Reuters