Risk & Fraud Solutions for Health & Human Services
Health & human service programs are facing increasing sophistication of fraudsters and complex fraud schemes that cost billions of dollars each year.
Protecting what you care about most
The work that government health and human service programs do is essential to the communities and individuals they serve. From providing critical services such as healthcare and SNAP/TANF benefits to child or family support resources, these programs make an immediate impact on the lives of some of the most vulnerable populations.
Unfortunately, these programs are consistently asked to do more with less — less time, less budget, and less resources.
Thomson Reuters Risk & Fraud Solutions can help health and human service professionals quickly streamline investigation workflows, uncover critical or hard-to-find information, and detect and prevent potential fraud, waste, and abuse that may exist within their program.
Insights into human and health service agencies such as Child Support, SNAP/TANF or Medicaid and Medicare
Thomson Reuters provides solutions that help streamline processes and maximize efficiencies with limited resources giving agencies the data they need to make confident decisions and ensure the right resources are going to the right people.
---
For family and social service agencies, the fast-paced and ever-changing need for resources such as timely child support makes a huge difference in a child's life – often the difference between living above or below the poverty line.
The cost of uncollected court-ordered child support payments in May 2020 was $11.5 billion and approximately $3.5 billion of this amount is owed to the government, according to the Federal Office of Child Support Enforcement (OCSE). Agencies cannot waste precious time collecting and resolving information from many sources, instead, they need fast, up-to-date, reliable information to make trusted decisions, efficiently manage casework, and more easily locate and collect from non-custodial parents (NCP).
---
Your community relies on you to provide low-income families and individuals with the resources they need when they need them. Unfortunately, in the last two years, there has been a historic increase of individuals needing support, which leaves government-run SNAP and TANF programs vulnerable to potential fraud.
Due to the increased need for financial assistance during the pandemic, SNAP spending rose to $90 billion (according to the United States Department of Agriculture), which was almost a 50% leap from 2019, when total payments were just over $60 billion.
Agencies need solutions that can quickly detect and prevent fraud, waste, and abuse at the forefront - ensuring life-sustaining resources are provided to those who need it most.
Medicaid and Medicare programs
---
The creation of a risk mitigation process for Medicaid and Medicare programs is one of the utmost importance – without it the valuable financial resources are at risk and patients are vulnerable to abuse and neglect.
Fraudulent Medicaid and Medicare claims cost the government tens of billions of dollars annually. That is money stolen directly from patients, insurers, health systems, or taxpayers - the loss of that money is devastating as it could be used to deliver quality care to those who need it most.
A dedicated fraud detection program is key to immediately verifying provider information and analyzing high-volume data to detect patterns of fraud, waste, and abuse.
Minimizing risk and maximizing results
Health and human services professionals utilize Thomson Reuters Risk & Fraud Solutions to detect and prevent fraud, waste, and abuse within their programs
Featured content on health and human services
See how government agencies have worked to get ahead of fraud and protect resources.
---
Healthcare fraud impacts us all
See how Thomson Reuters can help agencies stay compliant while protecting government dollars.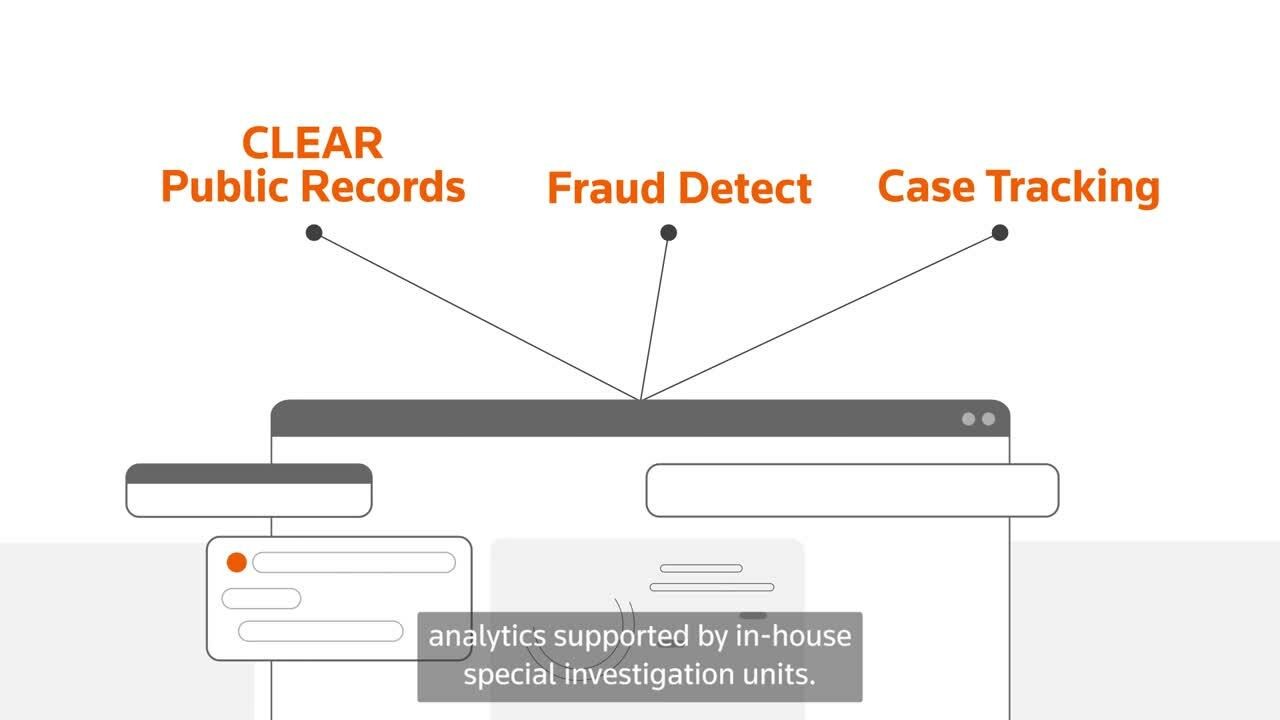 02:19
Nevada combats fraud with Thomson Reuters Fraud Detect (formerly Pondera Solutions) and Microsoft Azure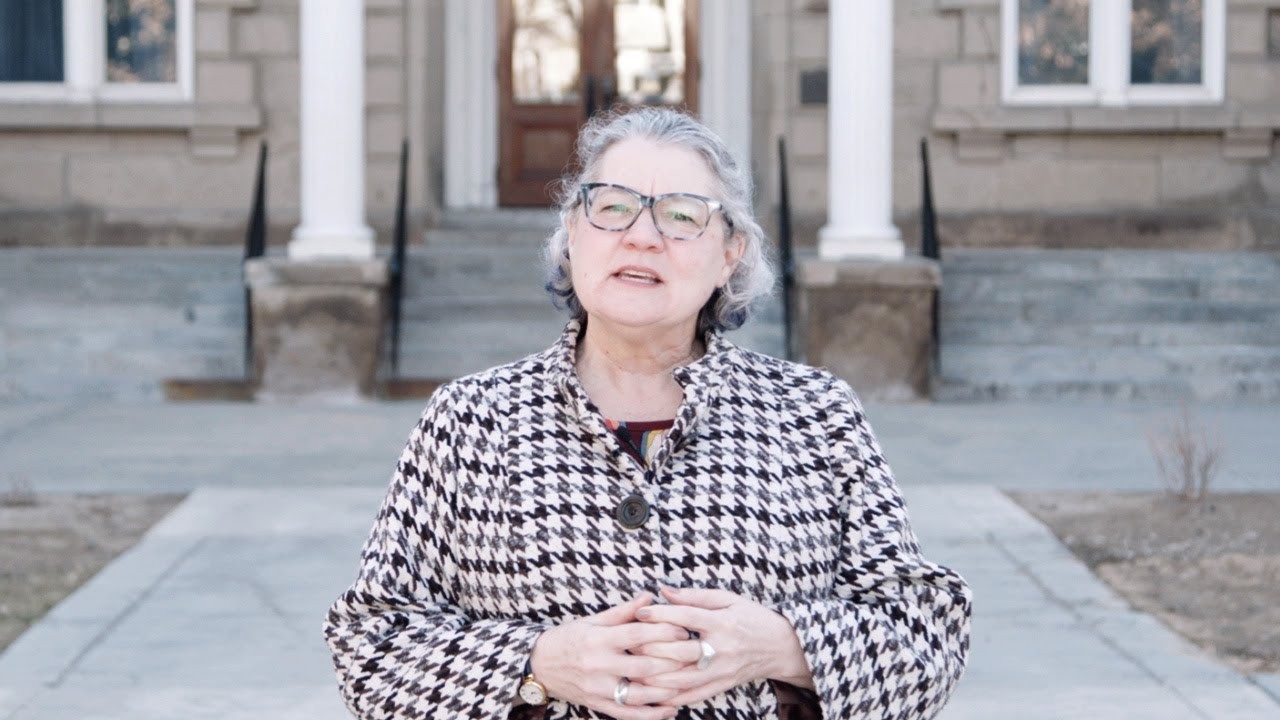 03:21
Governmental programs like the Supplemental Nutrition Assistance Program (SNAP) are crucial for residents of Nevada who have run into difficult circumstances. Nevada's Division of Welfare and Supportive Services found that their outdated reporting and data-sharing methods were limiting how they addressed instances of waste and fraud in the program.
Request a consultation today to learn more about how your agency can harness the power of trusted data with risk and fraud solutions — so you can keep your community safe and thriving.