C-Track court management software
Enable your court to process cases faster and more efficiently

Add efficiency to your court's workflow
C-Track is a user-friendly, web-based system that helps you efficiently manage your court's workflow – instead of it managing you. Whether you process cases, enter data, preside over hearings, support court technology, or interact with the courts on a regular basis, C-Track helps you work more efficiently.

Adaptable and configurable
Because C-Track easily adapts to your court's unique rules and critical processes, rules can be changed quickly and easily without technical support.

Our engineers continually develop new enhancements to make C-Track software more powerful and easier to use. As technology evolves, so does C-Track.

C-Track allows for seamless standards-based integration with other internal and external systems for the most efficient, streamlined workflow.

C-Track is comprehensive and works for every user, across every function of the court, throughout every case type to decrease workload pressure in all court departments.

C-Track connects the dots between courts and communities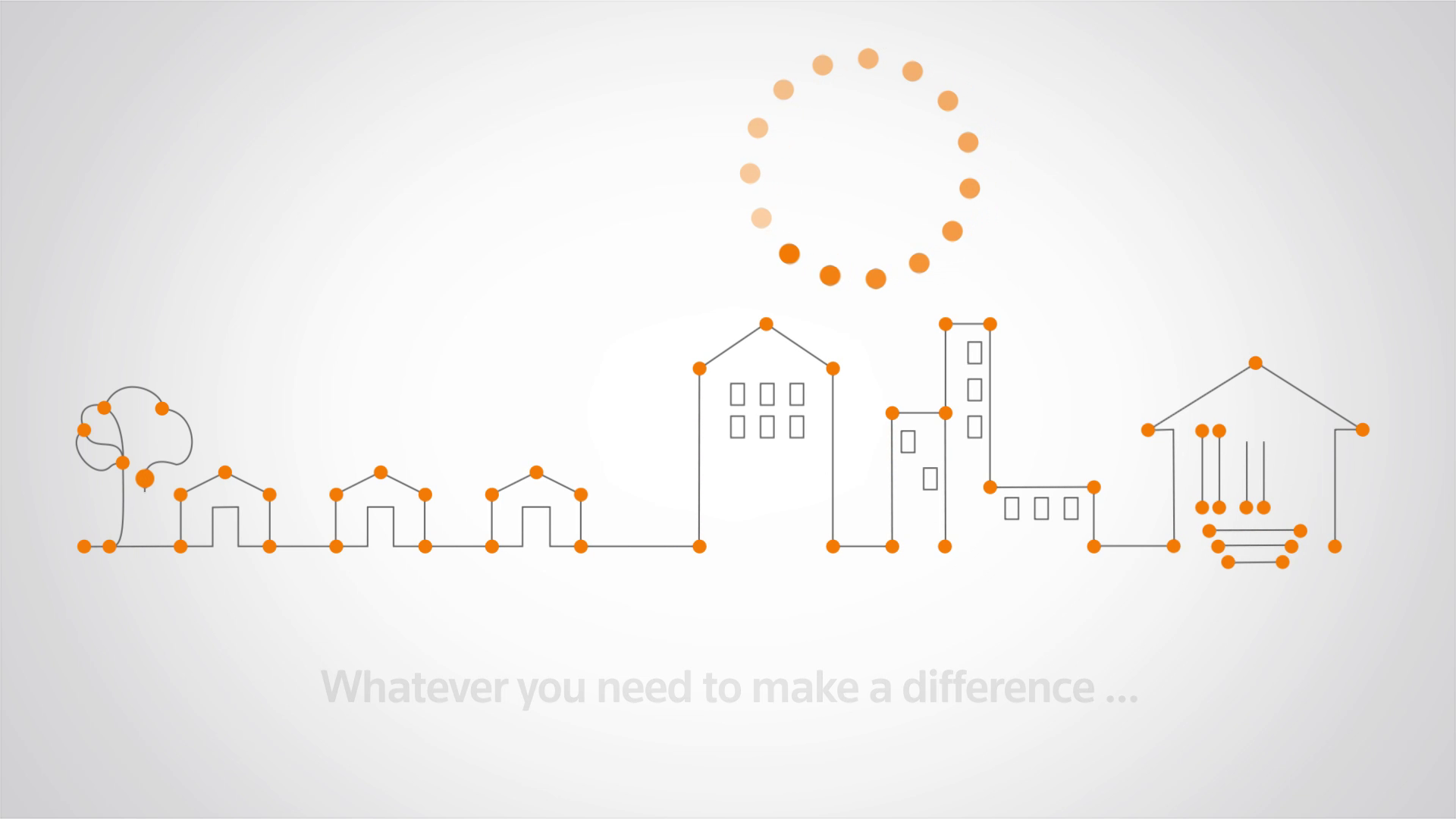 02:11
C-Track core CMS functionality
The C-Track case management system provides efficiencies and optimization for day-to-day operations, such as:

Automate the execution of actions based on court provided data, and easily manage business rules and data values.
Schedule courtrooms, judges, and other resources based on your listing requirements.
Get fast, reliable access to electronic court docket materials from you desktop.
Review case notes, filings, memos, documents and case records from chambers or from remote locations.
Easily collect and maintain all the parties, their roles, and other unique information pertaining to the case.
View case and participant historical information, and reduce time dedicated to constituent questions via phone and in person.
Sort and organize vast amounts of data and design, execute, save, schedule and distribute reports of your own.
Use confidentiality marking to ensure sensitive case information is seen only by the right people.
Reduce paper costs and improve accessibility of information with online capabilities.
Get started today

The first step in court case management transformation is understanding your courts existing capabilities along with the goals and needs you have of a case management system. Our free consultation does just that.