Drafting Assistant for litigation documents

Drafting Assistant for litigation documents
Cite to the leading authority, maintain good-law status, and prepare documents for court submission in minutes

Draft better documents and make stronger arguments with all the tools you need in one place
Drafting Assistant for Litigation Documents brings together everything you need to develop stronger arguments, reduce errors, and draft documents formatted for your jurisdiction. Thoroughly integrated with Westlaw, West km, and Case Notebook, Drafting Assistant boosts your efficiency and confidence while saving time.

Develop stronger arguments
Easily search Westlaw for supporting case authority and click to insert citations, or use West km to find relevant work product in your firm.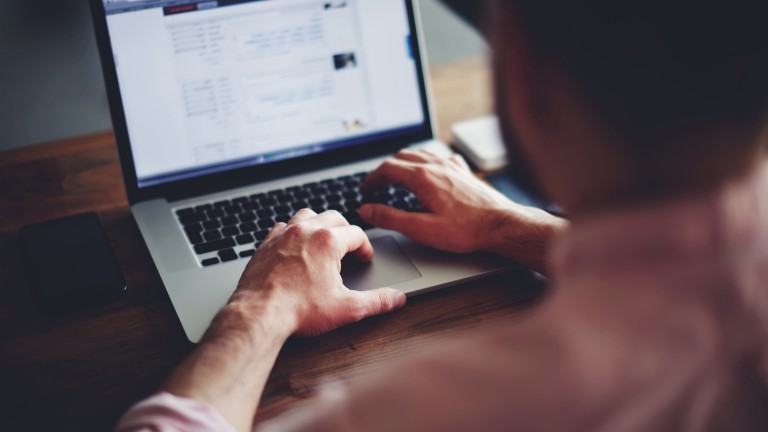 Draft efficiently with integrated tools
Search Westlaw to quickly locate supporting authority, access West km to find relevant firm work product, and go to Case Notebook to find matter exhibits and transcripts – all directly from your Microsoft® Word toolbar.
Prepare documents with a few clicks
Drafting Assistant allows you to easily format citations, generate a Table of Authorities, insert Westlaw links, and more.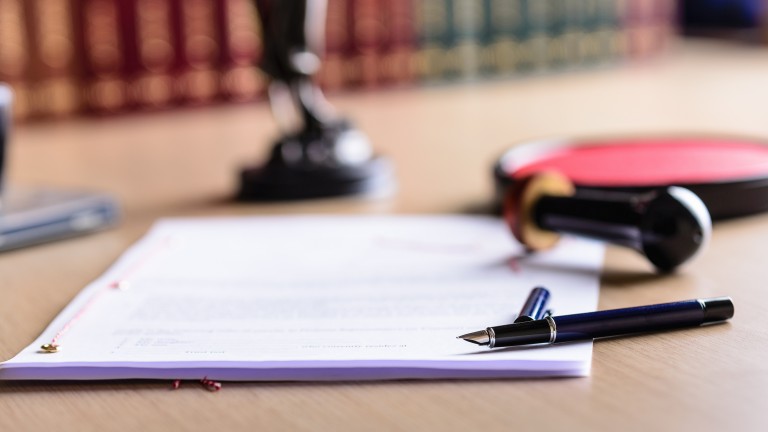 Complete all drafting tasks with speed and efficiency
Use Locate Authority to quickly target the leading case authority for a particular proposition of law with text extracted from your document.
Instantly review each case and check its KeyCite® status or generate a West Check® report – all from one intuitive user interface.
Format citations using The Bluebook, ALWD, or 35 other state-specific rules – including Texas, Florida, Michigan, Illinois, California, and New York.
Save hours by using automated cite identification on Westlaw to generate a Table of Authorities.
Insert hyperlinks to cited authorities on Westlaw for easier review and navigation.
Use Authority Compiler to append the full text of authority cited in your document.

See how you can streamline your drafting

Request a free demo and see how the right tools can remove the burden of drafting and let you focus on more profitable activities