Firm Central client portal

Provide your matter team and clients with an encrypted communication tool

Securely communicate with clients
The Firm Central client portal provides your matter team and your client a fully encrypted communication tool that is more secure than email, allowing your firm to easily comply with ABA mandates, maintain privileged attorney-client communication, and safeguard your clients' sensitive data.

Streamline communications
Share documents, forms, bills, messages, and other matter related information through the secure client portal:

• Share information with clients anytime and anywhere
• Receive instant notification of client activity
• Maintain a record of client communication and messages
Invite clients to their own private portal with access to messages, documents and matter information you share.
Personalized portal available to clients 24/7
Clients can securely view the matter information you share, read comments, send messages and upload documents
Clients can view status flags on messages and activities assigned to them
Using the Firm Central client portal keeps you in compliance with ABA ethics mandates for secure client security.
• Encrypted data transferred, and stored information remains private
• Control which items, comments, and documents are shared using permissions and sharing tools
See how Firm Central works
Legal document sharing using the Firm Central client portal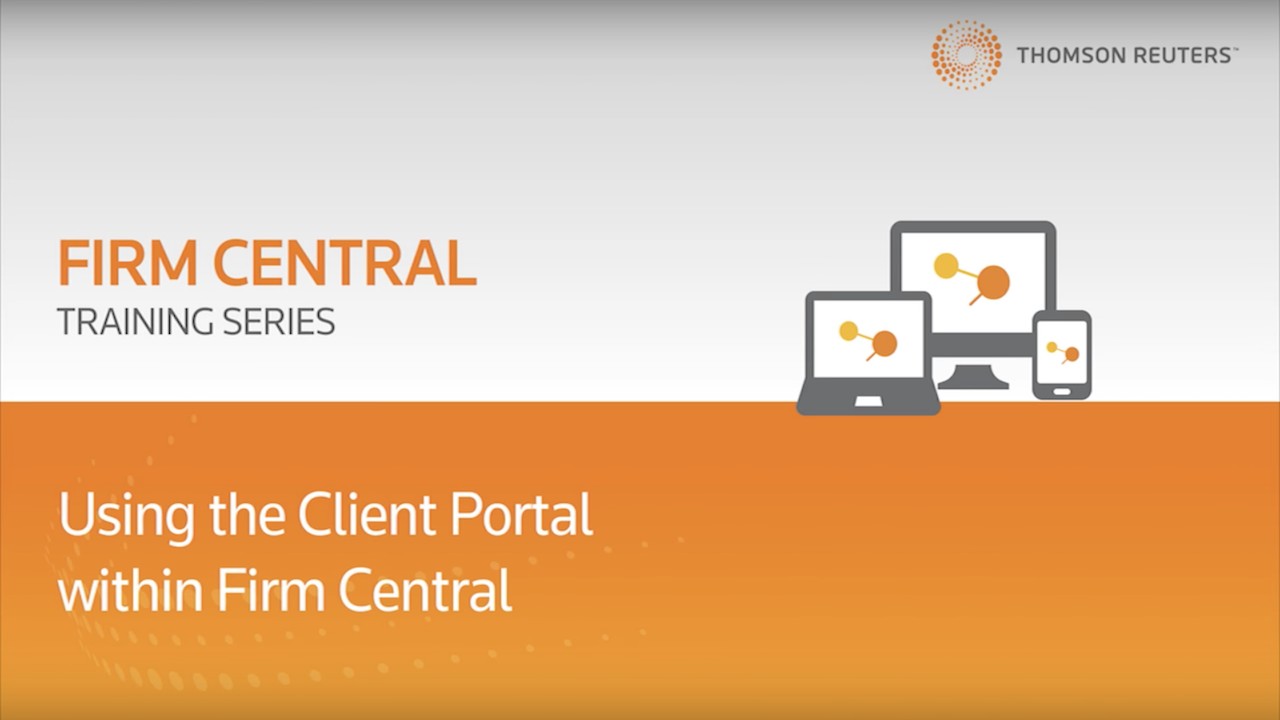 05:11
Legal Document Sharing Using the Firm Central Client Portal

Contact us to learn more about Firm Central and receive a free trial