For corporate legal departments
Practical Law
for corporations
Thomson Reuters Practical Law helps to expand your team's ability to support your organization
Strengthen your corporate law department
Are you and your staff struggling to say ahead of the constant demands and issues that come your way? Are there not enough hours in your day to research and respond to all your stakeholders? What if there was a way to maximize your day and satisfy your internal partners quickly and efficiently.
Thomson Reuters Practical Law Connect provides insightful resources for corporate counsel so you can respond to internal partners' requests, effectively manage outside legal costs, and maintain a life outside of work.
Overcome your challenges with Practical Law Connect
The demands on your legal department continue to increase, but unfortunately the size of your team doesn't. Your internal stakeholders need answers to a myriad of legal questions, and the need to be quick and efficient is more critical than ever. Let Practical Law Connect become your best kept secret. With Practical Law Connect, you'll be able to get familiar with the unfamiliar, allowing you to respond to your stakeholders faster.
Keeping up with the ever-changing law
When your plate is overflowing with issues and tasks, you don't always have time to keep up with the constantly changing law. How do you ensure your work product is accurate and up-to-date?  Practical Law's 650+ attorney editors globally obsessively monitor changes in the law, ensuring that the resources you access are always up-to-date.
Managing outside counsel costs
The law is complicated, especially when it's an area you are unfamiliar with. Your budget isn't getting bigger, and overreliance on outside counsel can be costly. With the task-based format of Practical Law Connect, you're guided through the process of a matter, allowing you to handle parts of a matter before sending it outside, saving time and money.
Designed for the way you work
How can Practical Law Connect help your department?
Check out Practical Law Connect from Thomson Reuters, the legal know-how solution built by and for in-house counsel.
Calculate your savings with Practical Law
Are you ready to reduce your department's time on unfamiliar matters and manage work more effectively? Use the Practical Law value calculator to create your very own custom savings report and see how Practical Law start saving you time and money today.
What our customers are saying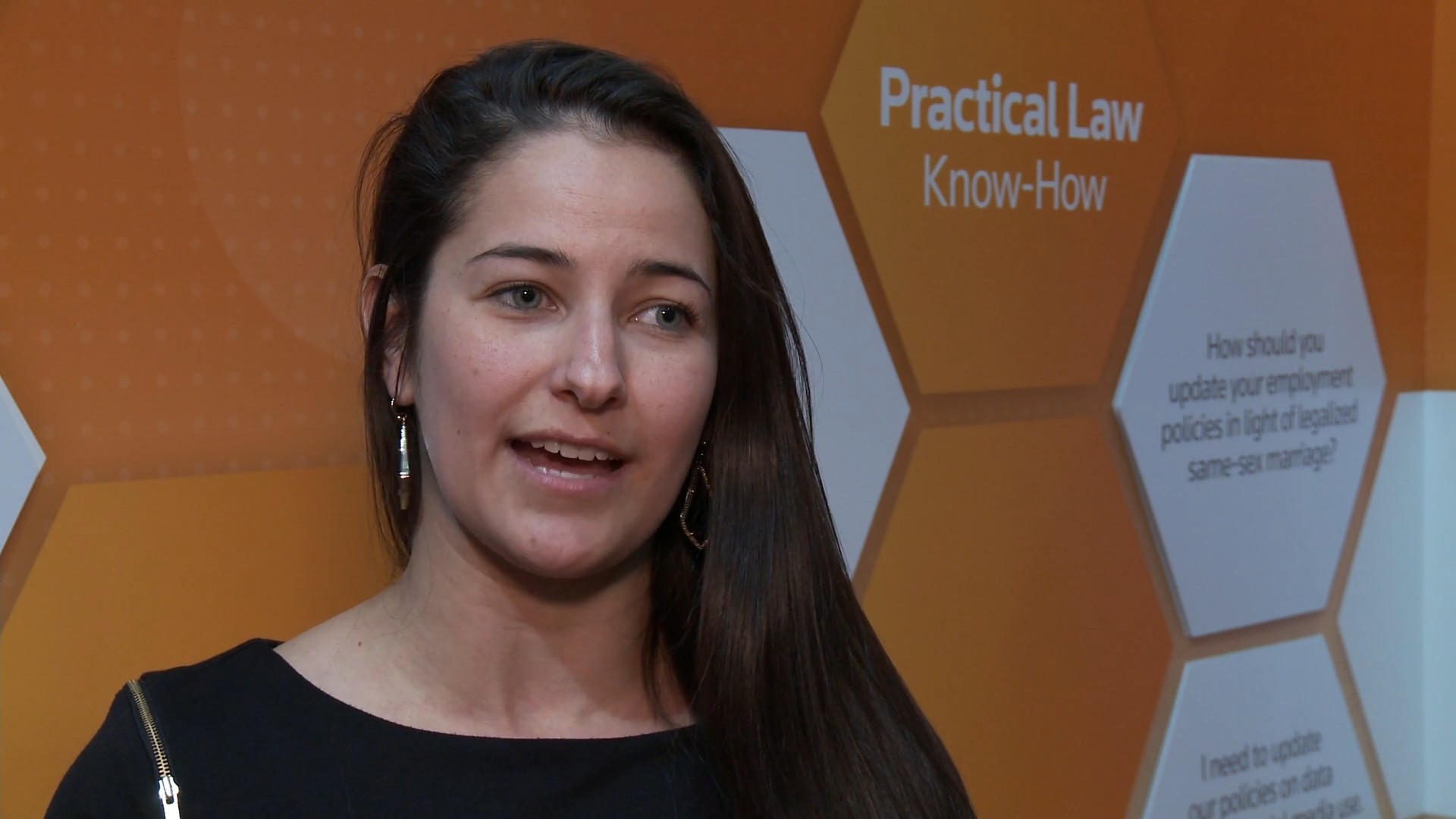 02:27
[Practical Law] is the best friend you never knew you needed.
Your organization's global reach is expanding
Global resources on Practical Law can help you advise with confidence
Meet the 300+ United States-based attorneys behind Practical Law and explore the types of resources designed for corporations to get up to speed quickly.
Request a free trial today

See how Practical Law resources can give corporate law departments a better start