Practical Law resources for corporations
Thomson Reuters Practical Law helps to expand your team's ability to support your organization
Strengthen your corporate law department
Are you and your staff struggling to say ahead of the constant demands and issues that come your way? Are there not enough hours in your day to research and respond to all your stakeholders? What if there was a way to maximize your day and satisfy your internal partners quickly and efficiently.
Thomson Reuters Practical Law Connect provides insightful resources for corporate counsel so you can respond to internal partners' requests, effectively manage outside legal costs, and maintain a life outside of work.
Overcome your challenges with Practical Law Connect
The demands on your legal department continue to increase, but unfortunately the size of your team doesn't. Your internal stakeholders need answers to a myriad of legal questions, and the need to be quick and efficient is more critical than ever. Let Practical Law Connect become your best kept secret. With Practical Law Connect, you'll be able to get familiar with the unfamiliar, allowing you to respond to your stakeholders faster.
Keeping up with the ever-changing law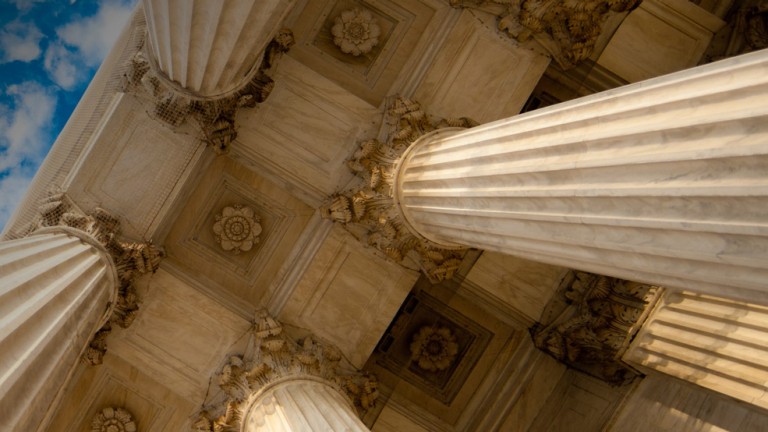 When your plate is overflowing with issues and tasks, you don't always have time to keep up with the constantly changing law. How do you ensure your work product is accurate and up-to-date?  Practical Law's 280+ attorney-editors obsessively monitor changes in the law, ensuring that the resources you access are always up-to-date.
Managing outside counsel costs
The law is complicated, especially when it's an area you are unfamiliar with. Your budget isn't getting bigger, and overreliance on outside counsel can be costly. With the task-based format of Practical Law Connect, you're guided through the process of a matter, allowing you to handle parts of a matter before sending it outside, saving time and money.
For a limited time, subscribe to Practical Law and earn a $300-dollar credit toward any Association of Corporate Counsel (ACC) services.
What our customers are saying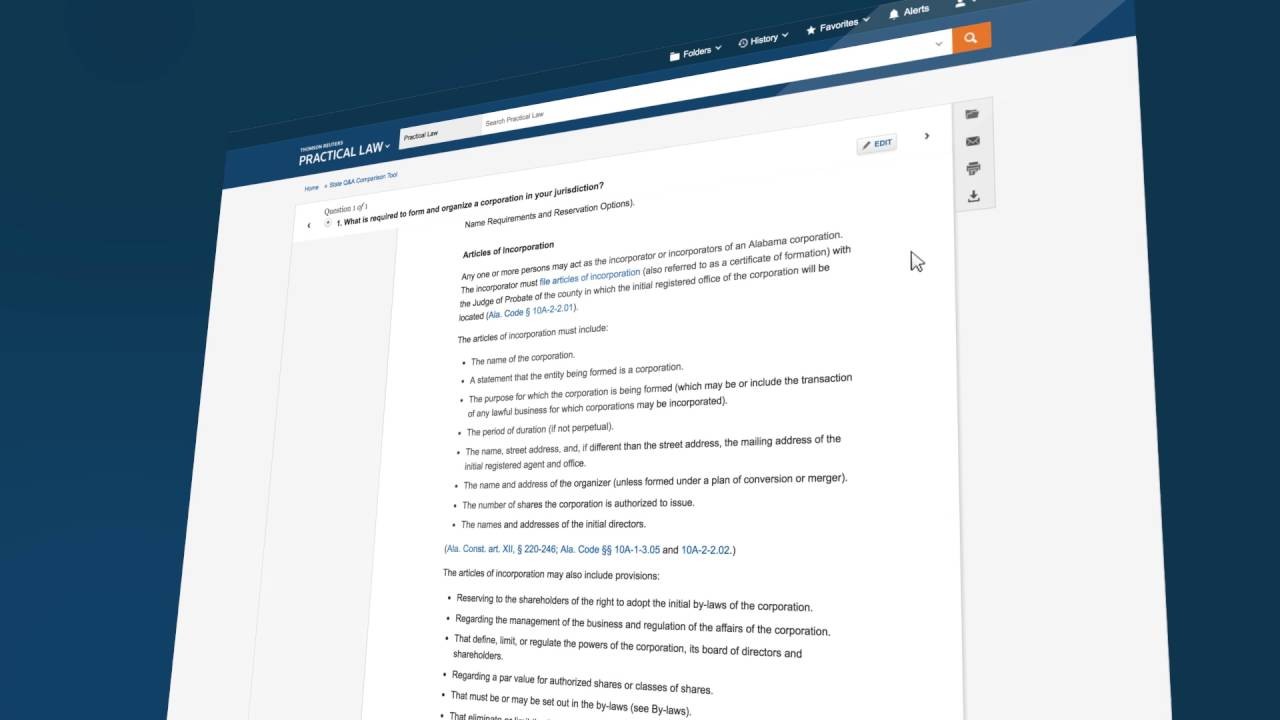 04:02
See why 85% of the AmLaw 200 rely on Practical Law resources to help their attorneys work more quickly and efficiently
Practical Law is a "must have" service. The practice notes, articles, and updates contain all the information I need to have at my fingertips, packaged succinctly. Their resources cut to the chase.
When we find something that can make us more effective, we're ready to invest. And that's what we found with Practical Law Connect
Practical Law Connect has great checklists and broad overviews of different areas of law. I still have to go to outside counsel for certain things, but Practical Law Connect is a great preparation tool to make sure we're all on the same page at the beginning
Additional Practical Law resources
---

Request a free trial today

See how Practical Law resources can give corporate law departments a better start