For startups and small businesses
Practical Law for startups and small businesses
Our startups and small businesses collection provides everything you need to grow and support your business at every stage
Our startups and small businesses collection provides everything you need, in one place with Practical Law, to support your business at every stage. Whether you are in the initial planning phase, hiring your first employee, seeking funding, or rapidly scaling your business, you can do so confidently with this expertly-curated collection.
Who can benefit?
Any startup or small business looking to establish a solid legal foundation for future growth with fewer risks.

How?
The legal concerns of startups and small businesses run the gamut of issues. Our startups and small businesses collection gives you a roadmap with the latest information and documentation so you have the right tools at the right time, in sync with the lifecycle of your business.
The topics include everything you need for your business, all in one place.
The Startup Company Toolkit is a collection of Practical Law resources on specific topics relevant to startups and small businesses.
What's Market provides you with summaries, analysis and custom reports covering a range of transactions.
How clients succeed with Practical Law
Watch client testimonials to see how Practical law has helped General Counsel at startup and small businesses increase efficiency.
Solo General Counsel uses Practical Law every single day
Watch this client testimonial to see how Practical Law helps solo General Counsel at a renewable energy start-up increase efficiency.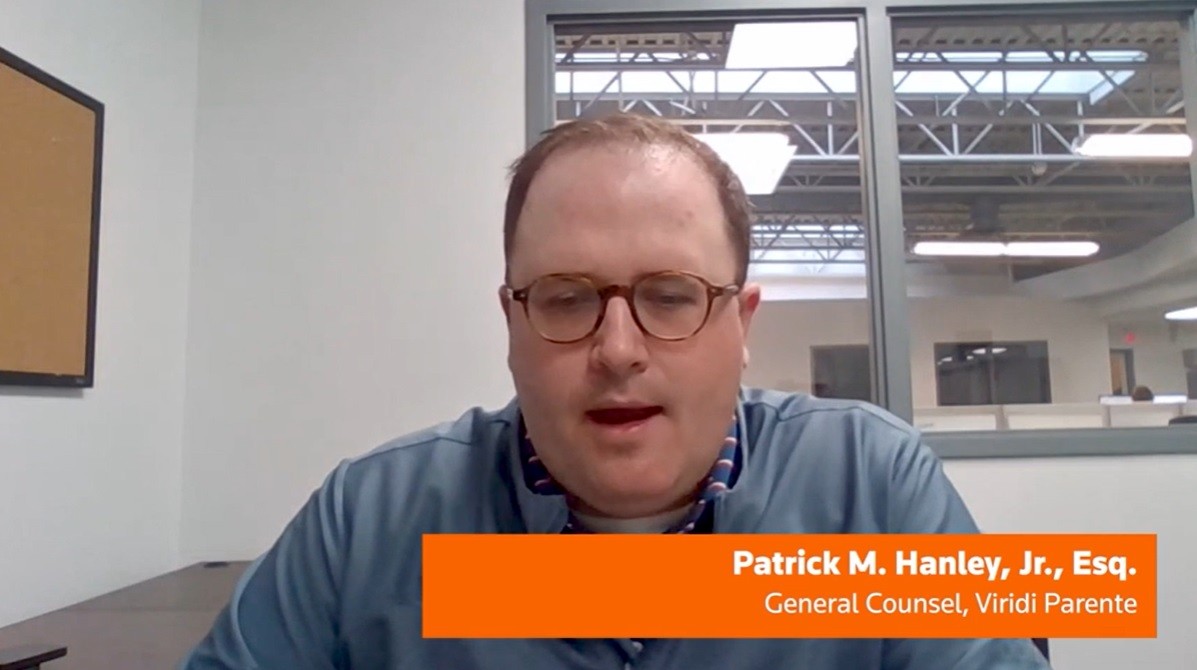 03:05
If I was to put all the questions that I have to outside counsel, it makes the cost for Practical Law, entirely nominal.
How a "legal department of one" works more efficiently and effectively
SVP & General Counsel of FloSports Paul Hurdlow talks about the many ways he uses Practical Law to accomplish more with less. Practical Law provides the expert resources to give you a better starting point.
02:11
I can sit down with Practical Law and quickly answer my questions or even put a document together very rapidly. So it's the ability to be responsive to my client here on the ground . . . there's a real value of that to me.
Take the next step with Practical Law
See for yourself how Practical Law legal resources can support your startup or small business