Connecting you with the legal resources you need, organized the way you work
Thomson Reuters Practical Law Connect is the first-of-its-kind solution that integrates Thomson Reuters Practical Law legal resources with essential Thomson Reuters Westlaw legal research. Discover firsthand how Practical Law Connect works.

Questions? 1-888-728-7677

Watch a quick Practical Law Connect overview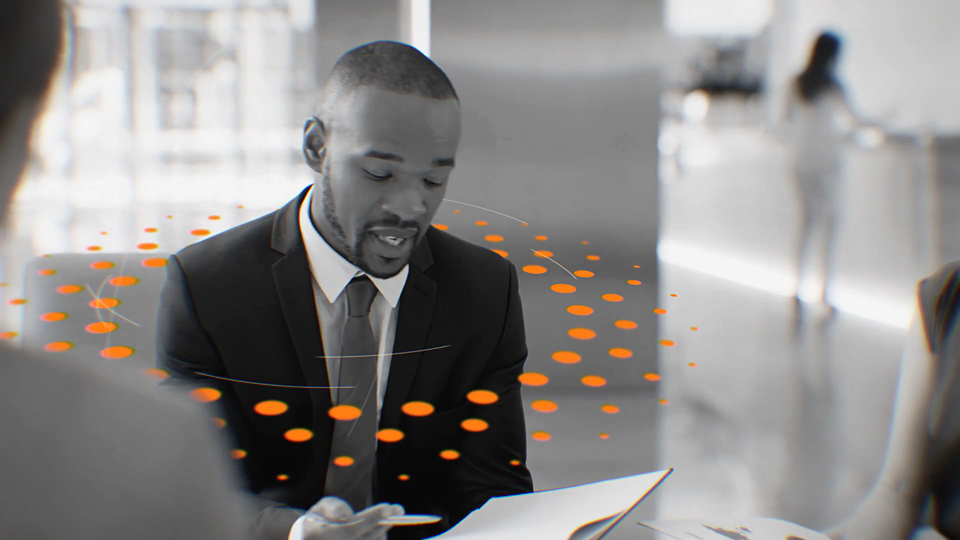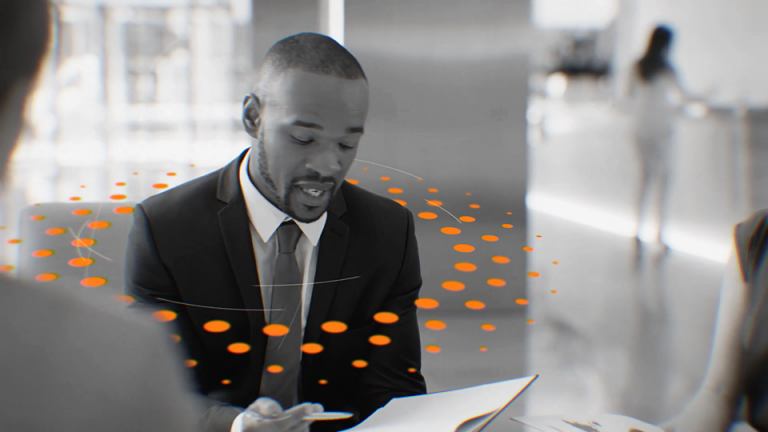 01:01:54
Watch a quick Practical Law Connect overview (1:54)

Learn how Practical Law Connect can empower your work
Solo practitioners. Large and midsize firms. Corporate legal departments. Small state agencies. Major federal departments. Law schools across the country. Why do so many attorneys working in such different environments consistently choose Practical Law Connect as their go-to solution? Because of the powerful resources they receive.
Effectively manage outside counsel

When your legal department needs to retain outside counsel, the legal resources you find on Practical Law Connect will enable your team to better scope and manage the work being handled by the firm.
Be a strategic partner to the business

With Practical Law Connect, your legal team will be able to respond to the board and other business clients much faster and at less cost. The task-based organization makes it easier for you to find on-topic resources needed to educate business teams on legal issues facing the company.
Get practical insights with comprehensive legal research
Practical Law Connect brings together expert legal know-how and the most preferred online legal research platform, so you can get the practical guidance you need, right alongside the primary sources, secondary materials or other timesaving tools for the task you're working on. What's more, these legal resources are categorized by practice area, task and an in-house counsel project menu.
Improve your firm's bottom line
Practical Law Connect allows you to quickly access the legal information you need using the intuitive task-based menus. With legal resources organized by your selected topic or task, you can complete matters faster, resulting in less written-off time, fewer non-billable hours, and more profitable fixed-fee arrangements.
Increase attorney efficiency
Seamlessly access expert legal know-how and deep legal research — all from the Practical Law Connect platform. Focus on getting work done rather than wasting time digging through multiple resources to find the information you need.
Focus on client service
Practical Law Connect helps you quickly identify what you need — whether it's a model document, checklist, or filing — to respond to client inquiries, even on matters outside of your expertise. You can also leverage the legal resources available on Practical Law Connect to create client service alerts and training materials, which enhance client loyalty and aid business development efforts.
Combat "brain drain" with expert how-to guidance
Across all sectors of government, an aging workforce and budget uncertainty have led to the departure of huge amounts of institutional knowledge and experience with few options to replace it. In this environment, a solution like Practical Law Connect helps get new staff up to speed and ready to contribute.
Improve productivity by working smarter, not harder
With Practical Law Connect, your team can respond to requests quickly and at less cost. It's simply easier for you to find the resources you need in a high-volume government organization, and Practical Law Connect allows you to simplify outside counsel engagement and budgetary management.
Get more done without adding headcount

Hiring is problematic for many agencies in today's environment, so being able to handle more with the resources you have is a welcome benefit.
Get up to speed quickly with law school toolkits
These legal know-how tools can help students and faculty find the specific information they need, and that is relevant to practicing attorneys. Toolkits include course outlines, resources tied to standard syllabus, and course resources, which are helpful guides for subject understanding.
Double-check with Practical Law legal checklists

Checklists, charts, tables, timelines, and flowcharts help make sure you've covered all your bases.
Listen to podcasts to help you become practice ready
Hear legal experts discuss the challenges and opportunities within different practice areas – along with specific skills needed to be a successful legal professional. Listen to this advice via your browser or on mobile appas such as iTunes®, Google Play, and Spotify®.

For lawyers, by lawyers
Our team of over 260 Practical Law attorney-editors create and maintain the Practice Notes, Checklists, Toolkits, Model Documents, and other how-to resources that give you a better starting place for any task. They also leverage their extensive practice experience at leading law firms, corporate legal departments, and government agencies to select the right resource for the job.

See the Practical Law difference
Experience intuitive design
Working with attorneys at every level of experience we designed an experience that enables you to quickly navigate to the on-point resources you need, avoiding the wasted time and frustration of having to sift through irrelevant material.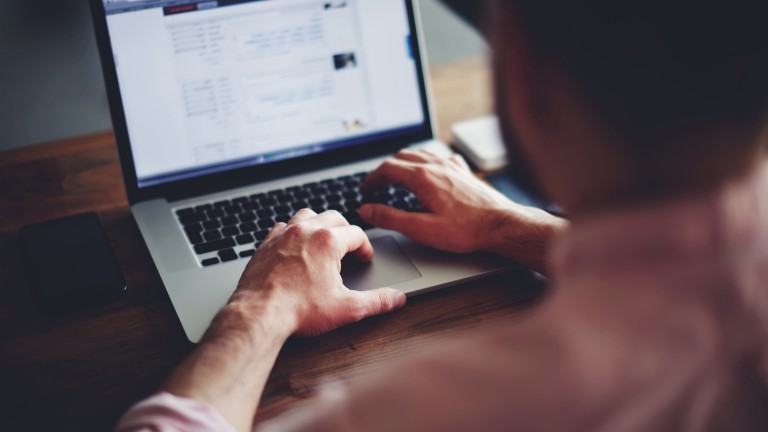 Through ongoing customer feedback and rich platform analytics, we continue to refine the Practical Law Connect experience to save you minutes per task.

The curated combination of Practical Law know-how and Thomson Reuters Westlaw ensures you have everything you need at your fingertips on one intuitive interface.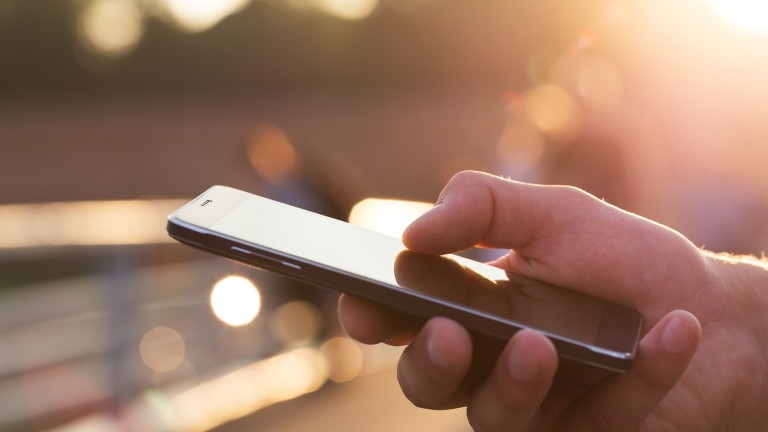 Get started with Practical Law Connect

See for yourself what a difference Practical Law Connect can make