Thomson Reuters legal products and services​

With the right legal products and services, you can transform your workflow and the way you practice the law

Discover AI-powered legal research
Powered by state-of-the-art technology and more than 100 years of attorney-edited annotations, Westlaw Edge delivers the fastest answers and most valuable insights.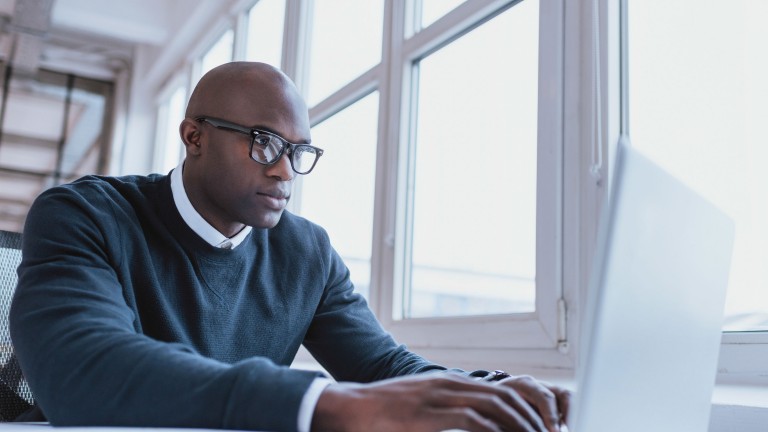 Electronic Risk Assessment
Introducing Clear Risk Inform
Access a simplified and organized collection of criminal records across all state and federal criminal jurisdictions.
Take the hassle out of discovery with comprehensive ediscovery software, document review, and ediscovery services.


Take a quick tour of Practical Law resources

See the features that make our standard documents, checklists, legal updates, and how-to guides the ideal starting point for any legal task

Streamline legal research​
Business and practice management
Conduct investigations and mitigate risk
Fraud investigations and public records​