PeopleMap - Public Records Search
PeopleMap on Westlaw
Locate people and find critical information about their connections, assets, and more

Find them faster with PeopleMap on Westlaw 
PeopleMap on Thomson Reuters Westlaw is the premier public records search tool for discovering data other resources might miss. Perform legal research and due diligence in one place to save time and money, and access billions of aggregated public records from proprietary and trusted sources to confidently get the job done faster and more accurately.

Questions? Call 1-800-WESTLAW
Leverage PeopleMap for a wide variety of tasks
Opposing party research
Witness research
Locating parties
Vendor screening

Client intake

Confirming facts

Locating property information

Mergers and acquisitions
Litigation due diligence
Features that make a difference
Powerful Westlaw search adds speed, efficiency, and convenience
Use one intuitive platform for your legal and public records research. With the powerful global search on the Westlaw homepage, you can access relevant public records results for people, businesses, and all available underlying public records content. With one search, you are able to view public records in context with other relevant legal documents.
Customizable reports help you organize your results according to your needs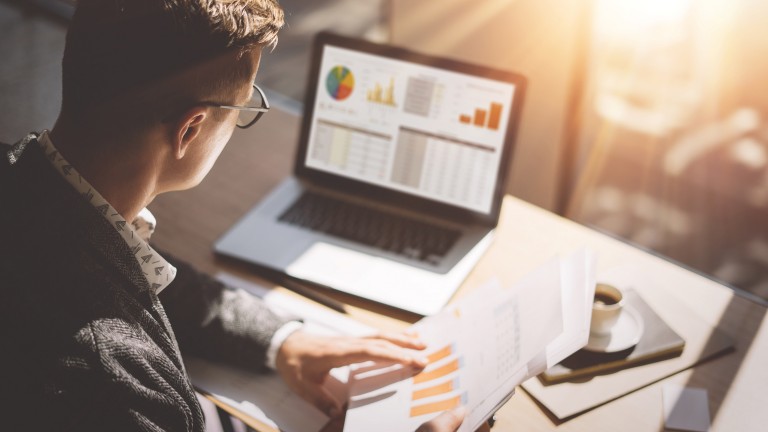 Set up your report to see only the information you need in the order you need it. Plus, you can easily download and share your findings with stakeholders. Report content includes identification, assets, adverse findings, business/employment, neighbors and relatives, and web analytics.
Intuitive graphical interface exposes relationships and connections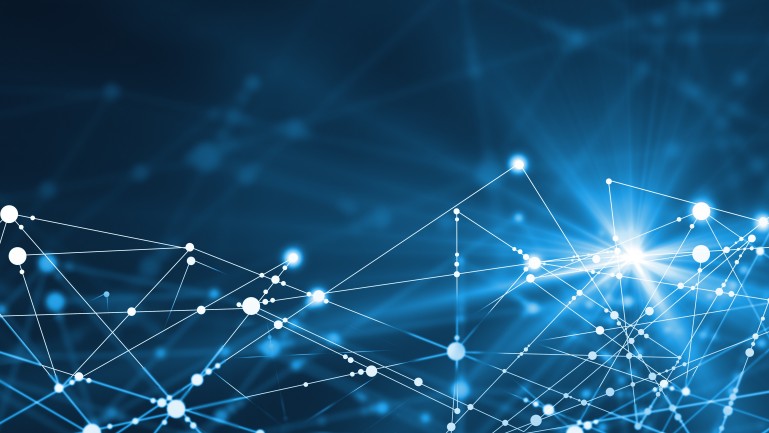 PeopleMap offers an intuitive interface design that includes dashboards to ensure your search is easy to conduct and results are easy to understand. See at a glance how people, assets, and businesses are related so you can visualize and uncover hidden connections.
Filtering and relevancy rankings provide the most pertinent information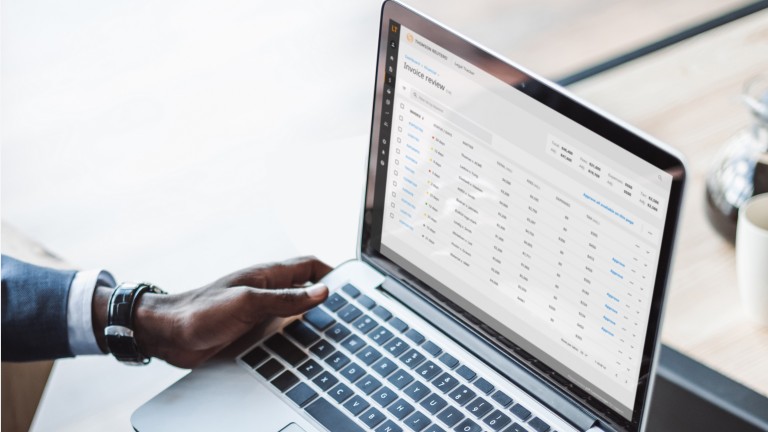 View only the records that matter by customizing your search. Relevancy rankings help you narrow results quickly by bringing the most pertinent information directly to the top. Results are automatically broken out by people, businesses, and records for easy viewing. 
The power of PeopleMap in the words of our customers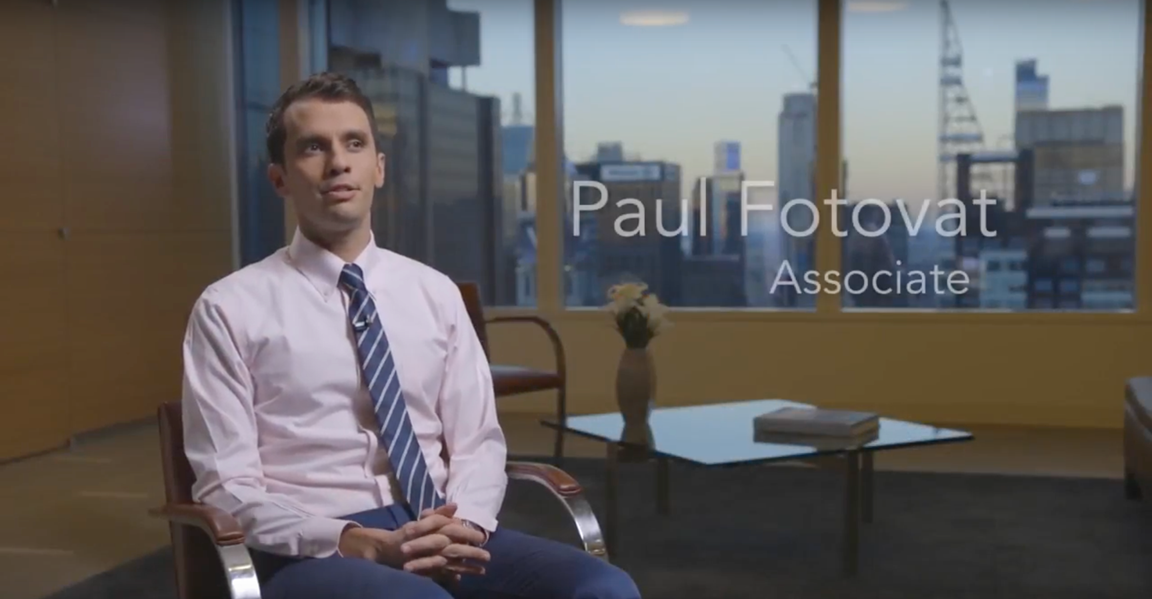 00:52
PeopleMap on Thomson Reuters Westlaw: Pryor Cashman Customer Testimonial

The public record search with PeopleMap is really great. I use it both in advocating for my client to defend them, and also on the offense with the adversary. That's a really helpful tool.
Thomson Reuters has this great PeopleMap software that provided amazing results. We were able to take (wrongfully incarcerated individuals') last-known contact information ... to reach out and help them receive their rightfully earned tax returns.
We often use PeopleMap to locate an opposing party, especially in divorce and custody cases. Many times we find the other party has left the state and PeopleMap has been instrumental in helping us locate a party who may have absconded with the children.
Being able to get current information on the people we are trying to locate is very important, and the information obtained by using PeopleMap is extremely helpful.
02:00
How PeopleMap and Company Investigator work together
Expand your individuals or businesses research through Company Investigator reports to quickly determine business affiliations with graphical views of corporate family trees.


Sign up for a free demo of PeopleMap

See for yourself how you can get the job done faster and more accurately with PeopleMap

Thomson Reuters is not a consumer reporting agency and none of its services or the data contained therein constitute a 'consumer report' as such term is defined in the Federal Fair Credit Reporting Act (FCRA), 15 U.S.C. sec. 1681 et seq. The data provided to you may not be used as a factor in consumer debt collection decisioning, establishing a consumer's eligibility for credit, insurance, employment, government benefits, or housing, or for any other purpose authorized under the FCRA. By accessing one of our services, you agree not to use the service or data for any purpose authorized under the FCRA or in relation to taking an adverse action relating to a consumer application.