Government Legal Department Resources | Practical Law
Practical Law for government legal departments

The legal know-how that gives government attorneys like you a better starting point

Streamline your legal department
Get the legal know-how that gives government attorneys a better starting point. Our expert team of attorney-editors creates and maintains thousands of practical resources so you don't have to.
Increase efficiency: Practical Law's know-how saves you time, so you can create better first drafts quickly

Keep up with developments: You are asked to be an expert in many practice areas. Practical Law resources ensure you are well-versed on legal and regulatory trends

Spend time on what matters most: With a head start from Practical Law, you can respond to inquiries faster, with work product that reflects current legal practices
Find the right tool for the job: Practical Law includes resources specifically designed by and for government attorneys
Questions? Call 1-888-529-6397

Watch how Practical Law works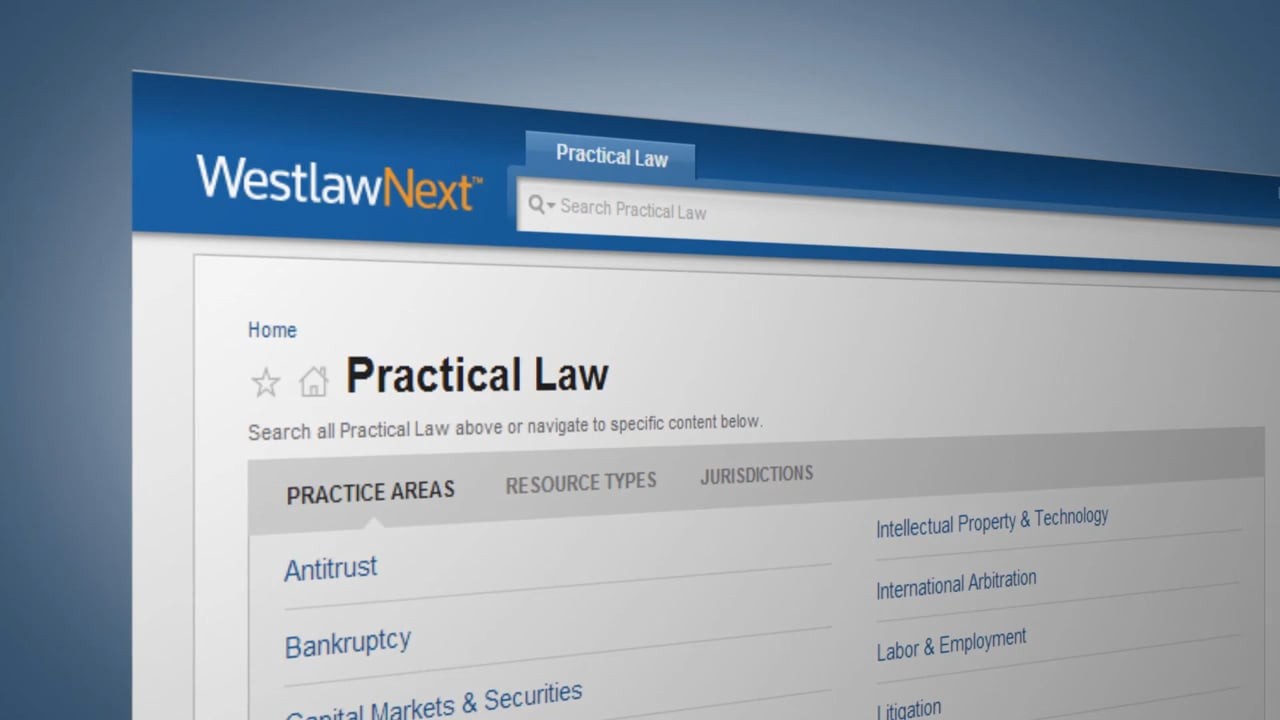 04:48
Watch how Practical Law works

Get up-to-date resources covering all major practice areas created and maintained by our 230+ expert attorney-editors.

Explore Practical Law resources and features

See Thomson Reuters Practical Law tools and resources that that can help your government agency


Request a free trial today

Find out how Practical Law resources can give you a better start