Editorial Enhancements

Find the legal information you need quickly and confidently
Find the information you need faster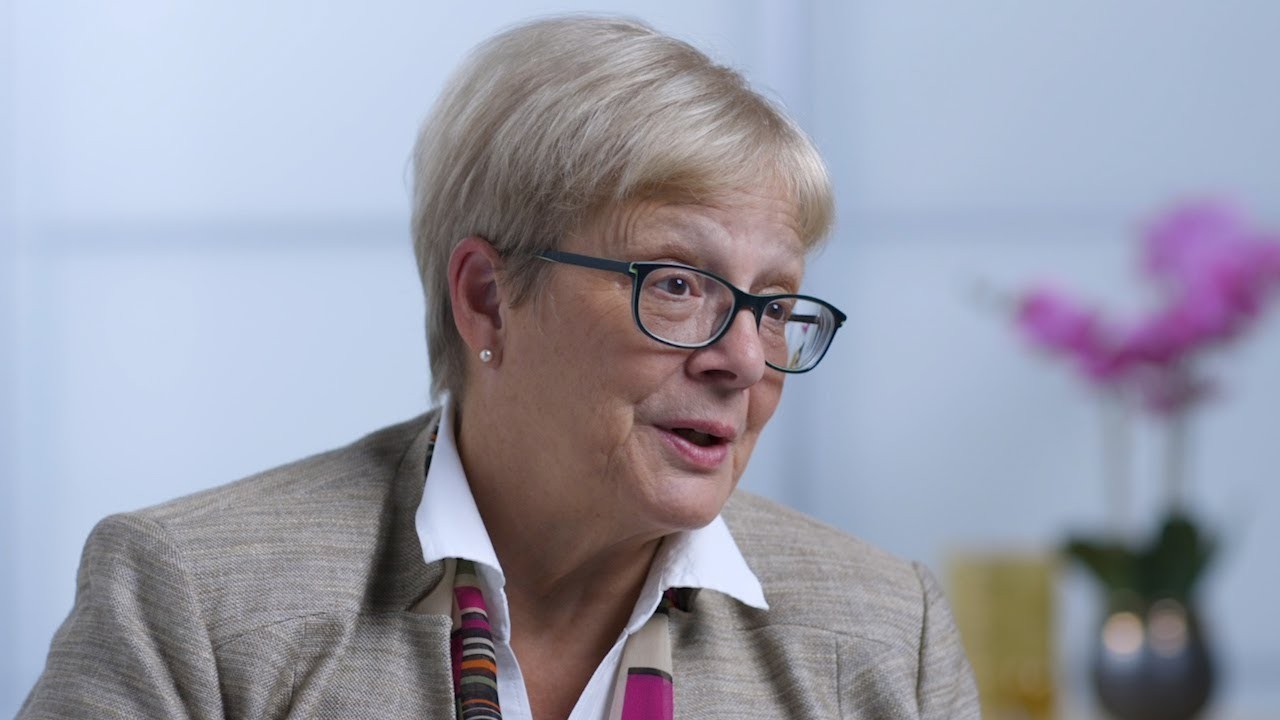 01:52
Westlaw attorney editors analyze, categorize, and summarize the law, creating editorial enhancements to help you research more efficiently – and with greater accuracy. For more than 100 years, Thomson Reuters Westlaw has provided these proprietary editorial processes that continue to evolve and incorporate the latest technology. 
Zero in on your legal issue with the Key Number System
The Key Number System is the master classification system of U.S. law. For over 100 years, West Topic and Key Numbers have offered attorneys a convenient way to zero-in on a particular legal issue and quickly find on-point cases. Attorney editors identify, summarize, and assign a Topic and Key Number from the Key Number System to each legal issue in a published opinion so you can easily hone in on a specific point of law.
Easily find relevant cases that address a specific point of law in any jurisdiction
Find cases stating or applying a legal concept, even if those search terms aren't in the opinion
Search by Key Number to retrieve cases or use a Key Number found in a relevant case to find cases discussing the same issue
Mitigate risk with KeyCite
Instantly see whether your case, statute, regulation, or administrative decision is still good law with KeyCite, which indicates negative treatment directly on the face of the document and on a result list.  And now with 
KeyCite Overruling Risk on Westlaw Edge
, you can see when a point of law in your case has been implicitly undermined based on its reliance on an overruled or otherwise invalid prior decision.
Quickly access citing references, negative treatment and other information related to your selected document
Monitor the status of your document and get automatic updates when KeyCite information changes
Know immediately when a case has an appeal pending in federal court with KeyCite's exclusive Federal Notice of Appeal KeyCite flag
With Headnotes you can quickly identify and understand what a case stands for and whether it's relevant to your legal issue. Attorney editors identify the important issues of law in a case and then write a short description summarizing the facts, holding, and reasoning being applied so you can determine the case's relevance. Rather than reading through every case in your results list to determine whether it's applicable to your specific issue, you can easily pinpoint the cases that match your facts and desired outcome to build the strongest argument. 
Ensure you haven't missed any relevant authority
Quickly jump to the parts of the opinion you're most interested in
Understand the application of law to facts
Better understand the law with Notes of Decisions
Notes of Decisions connect brief summaries of important cases to the statute or regulation they interpret so you can quickly understand the most current interpretation of the law. Notes of Decisions are curated, summarized, and classified by attorney editors so that you can feel confident you understand how cases have interpreted or applied a statute or regulation for a precise issue. 
Quickly understand the most current interpretation of the law as well as historic interpretations
Avoid the need to manually search caselaw for references to a statute or regulation
Understand the current legal standard and interpretation of your statute or regulation
Quickly find the most relevant statute using the Indexes
Westlaw is also the only online provider of alphabetical Indexes for statutes in all 50 states and the District of Columbia, USCA, and the CFR. With 20 million references categorized by topic, our online Indexes allow researchers to quickly find the most relevant statutes and regulations without running a search. 
For more than 125 years, we provide the best Indexes by standardizing popular names, terms, and concepts across all jurisdictions. We gather related references under a single topic and apply terms of art and terms of general application, in conjunction with local terms and colloquial phrases. We even add terms that don't appear at all in the text of a statute. Because of this extensive process, you can quickly find what you are looking for, regardless of your familiarity with the law in any jurisdiction.
Featured articles and insights