Keycite Overruling Risk - Westlaw Edge

KeyCite Overruling Risk
Always know you're citing good law with Thomson Reuters Westlaw Edge

Be aware with KeyCite Overruling Risk
Trust you are citing good law with the only citator that warns when a point of law in a case has been implicitly undermined based on its reliance on an overruled or otherwise invalid prior decision.
Leverage state-of-the-art AI to identify bad law that has no direct citations pointing to its invalidity
Avoid the need to manually review each case to determine if it cites an overruled point of law
Easily get information on the overruling and overruled cases
Discover the power of KeyCite Overruling Risk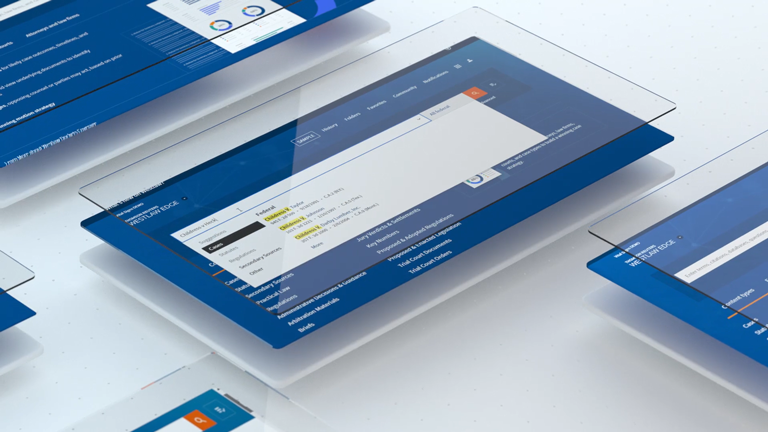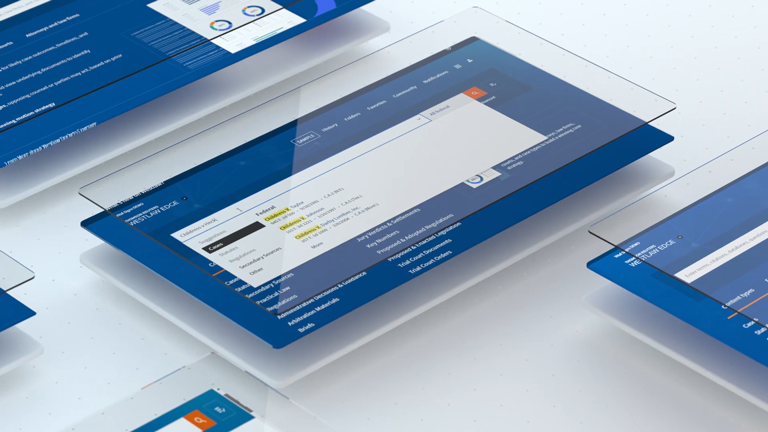 00:54
Meet the new support team
Westlaw customers have always relied on the expertise of our bar-admitted Reference Attorneys to answer their legal research questions. Our Insight Attorney team builds upon that tradition of excellence, offering an elevated level of support exclusively for Westlaw Edge customers.