Westlaw for Corporate Counsel
Westlaw for corporate counsel

Find a better way to keep up with in-house legal work

Westlaw plans for corporate counsel
Billions of dollars of legal work are moving in-house every year at an accelerated rate. How can you keep up with all the new tasks associated with this trend? Westlaw provides you with research tools to work smarter, faster, and with total confidence. We have been working with customers like you for decades to provide plans that will ensure you have the legal information you need.
Check out two of our most popular plan options, Westlaw Edge and Practical Law Connect, to discover which is right for you.
Introducing Westlaw Edge, the most intelligent legal research service ever. With Westlaw Edge you will be able to unlock the most relevant data points within key pieces of case information to streamline your litigation research.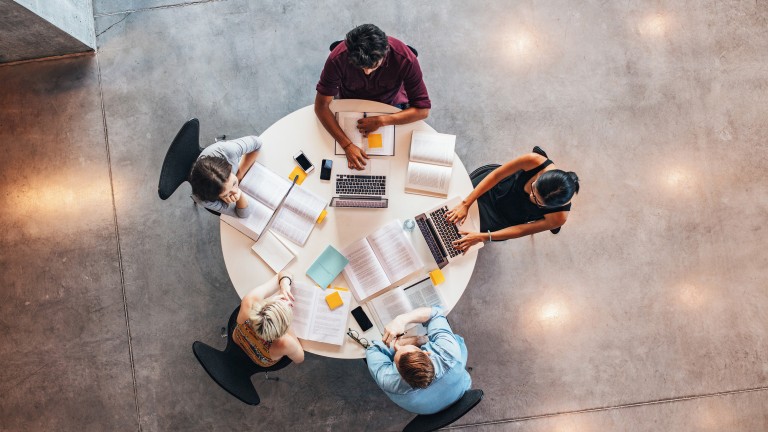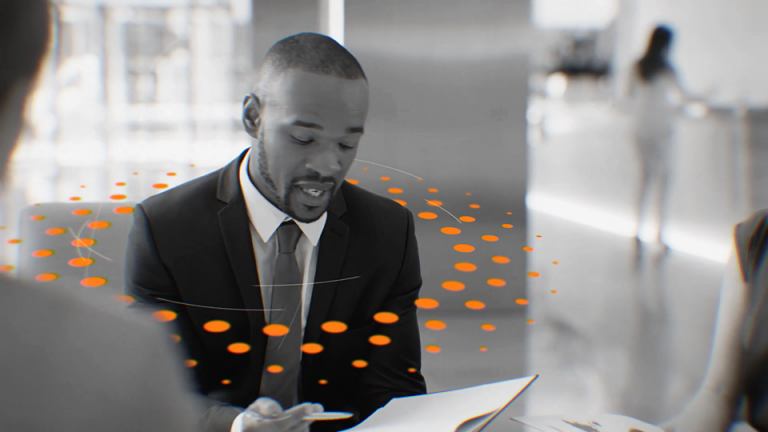 Practical Law Connect integrates the Westlaw tools, resources, and primary law you trust with Practical Law know-how, intuitively organized to feature the most relevant resources, so you get the answers you need quickly.
Further customize your Westlaw plan with add-on solutions
Public Records
50 State Surveys
News
Major Secondary Publications
Multistate Analytical Library
Trial Court Documents
Privacy and Security
Expert Materials
Arbitration Materials
Securities
And much more
In-house attorneys know and trust Westlaw, making it the most used online research service. Our continued investment provides you with the most advanced legal technology, built around the way you work.
Westlaw offers solutions for:
Litigation and legal research

Business and transactional law

Risk and compliance
Westlaw preferred 2-1 over Lexis Advance®
2018 ABA LEGAL TECHNOLOGY SURVEY