Business Development Software
Software and services for large and midsize law firms
Business development resources for large and midsize law firms
Explore business development tools and resources that can help your firm grow and stay a step ahead of the competition

Built on the solid foundations of Thomson Reuters Practical Law and 3E from Thomson Reuters Elite, Panoramic provides a truly integrated and holistic approach to matter management.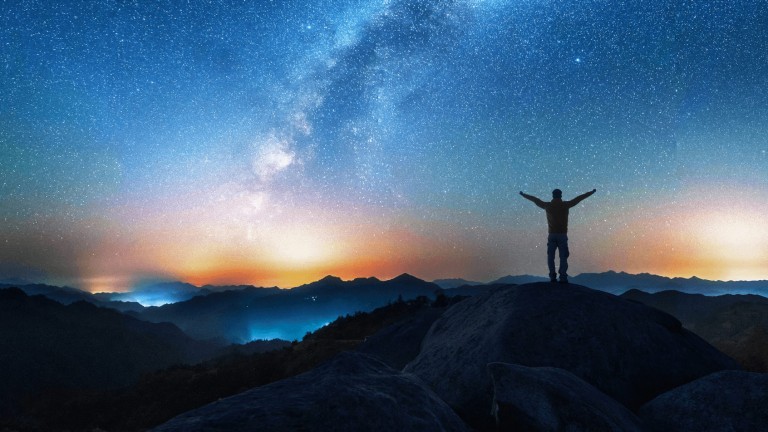 Grow your firm more strategically with legal information, sophisticated functionality, real-time filtering, company data, and vast docket coverage available on an intuitive, highly graphical interface. And it's all backed by a business development consultant dedicated to your firm.
Support your strategic planning needs with competitive legal benchmarking that allows you to compare your firm against chosen peers. Peer Monitor provides the breadth and depth of information to help you make informed decisions.
Company Investigator premier business intelligence software
Practical Law Connect, a task-based solution that integrates everyday tools
Business Law Center, a key resource for business and transactional law research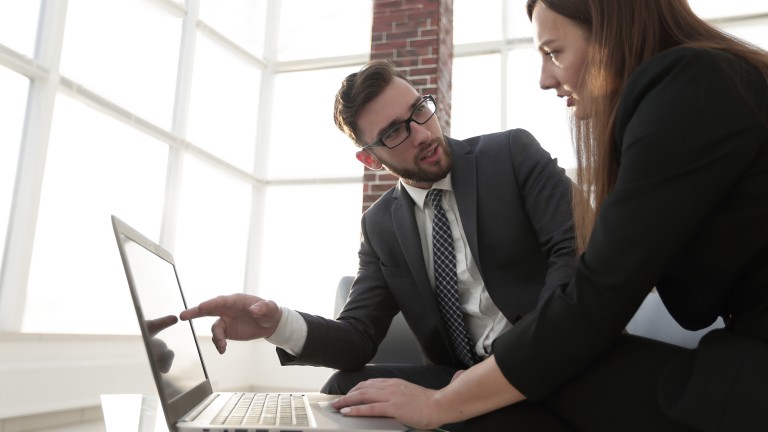 3E Enterprise Business Management
Manage and grow your organization
Connect all critical areas of your business to streamline tasks and provide timely and accurate business information. The advanced 3E architecture drives operational efficiency and expands with your firm so you can fearlessly meet today's business challenges and be ready for future growth.