Leadership and Benchmarking
Market analysis, research, and advisory services
Leadership and benchmarking services for large and midsize law firms
Market analysis, research and advisory services
We offer a unique combination of our scientific approach, unparalleled market insights and expert market researchers, who love helping clients succeed. Our global depth of insight means that we can help you refine your strategy and develop your plans to build future success.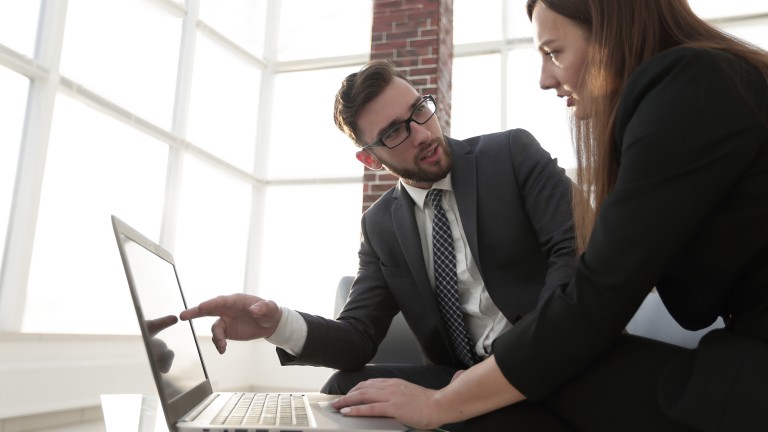 Support your strategic planning needs with competitive legal benchmarking that allows you to compare your firm against chosen peers. Peer Monitor provides the breadth and depth of information to help you make informed decisions.

Be ready to seize new opportunities, grow your firm, and build business using products that help you stay current on practice areas and case news.