HIGHQ
Learn how HighQ can help you to better manage your law firm or legal department with this collection of real-world case studies
Featured customer success stories
Hear how HighQ helped Bryan Cave Leighton Paisner create a virtual onboarding and recruiting scheme
"Speed, efficiency and user-friendliness of HighQ Collaborate are key benefits for anyone. There's not much training required, it's easy to navigate and really professional."
- Chloe Muir, Sr Grad. Recruitment and Development Manager, Bryan Cave Leighton Paisner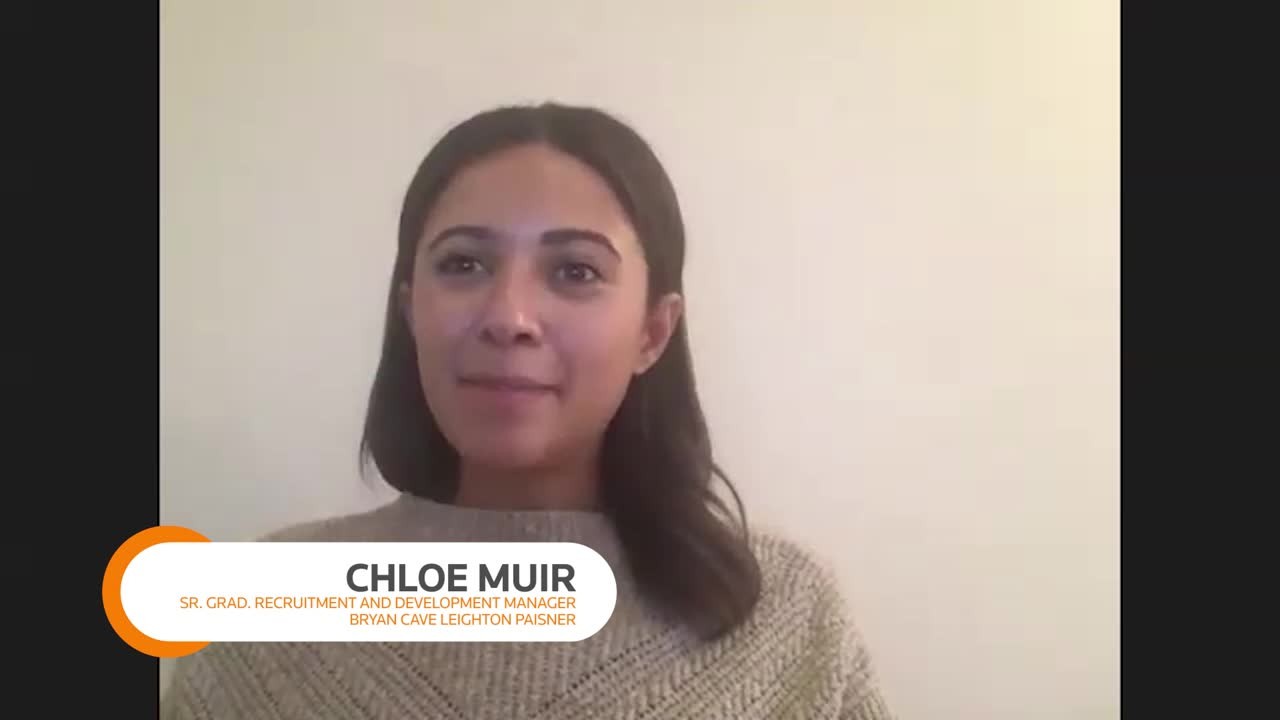 10:45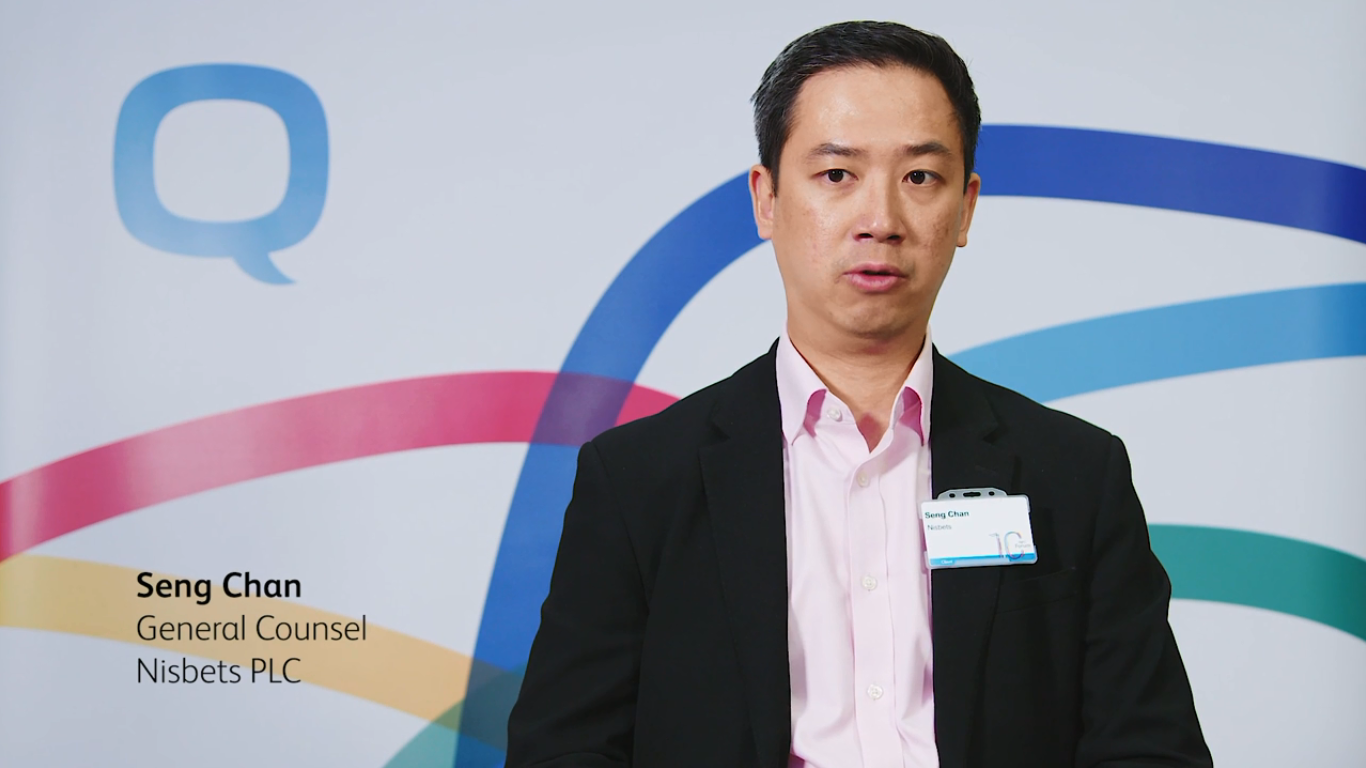 02:06
Learn how Nisbets' legal department is leveraging the HighQ platform to improve efficiency with external counsel and internal teams
"It allows my team to be more mobile, more flexible, more agile and more collaborative."
- Seng Chan, General Counsel, Nisbets PLC
Featured HighQ case studies
How Jackson Lewis P.C. is Fast-tracking Success with a Turnkey Solution
HighQ Collaborate is about developing solutions, rather than just sharing documents, and that takes it to a whole new level in terms of value.
How HighQ makes McCarthy Tétrault's service delivery an advantage
Canadian firm McCarthy Tétrault LLP constantly seeks ways to introduce innovation into its practices and processes. But it's not innovation for innovation's sake. It's client-focused innovation.
How HighQ helps Delphi deliver exceptional firm-wide client service
I believe that the most important area in the future will undoubtedly be external collaboration in the form of even more M&A virtual data rooms, as well as client portals for sharing information and documents in complex cases such as major disputes and complicated transactions.
Geldards builds HighQ data rooms for M&A file-sharing and collaboration
It has greatly improved our relationship with that client, so I'm hoping to replicate the experience for some of our other client sites.
Garrigues offers a new client extranet for improved communications
HighQ is intuitive and easy to use, it saves time and offers flexibility. Every day we are finding new things we can do on Collaborate.
Moving legal processes forward with HighQ
Contact us for a free demo and see first-hand what difference it can make