HIGHQ
Learn how HighQ can help you to better manage your law firm or legal department with this collection of real-world case studies
Featured HighQ case studies
HSBC legal department leverages HighQ to improve collaboration and encourage a culture of knowledge sharing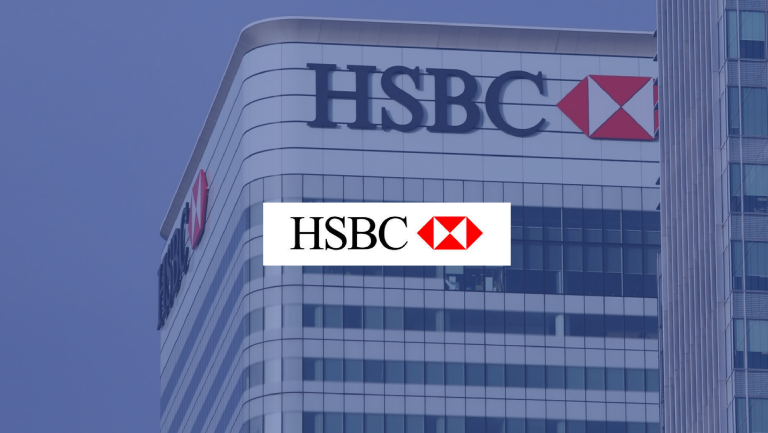 We needed a place to share legal know-how and updates, and find information quickly, along with the knowledge of who else had worked on particular areas in the past.
How HighQ helps Delphi deliver exceptional firm-wide client service
I believe that the most important area in the future will undoubtedly be external collaboration in the form of even more M&A virtual data rooms, as well as client portals for sharing information and documents in complex cases such as major disputes and complicated transactions.
Geldards builds HighQ data rooms for M&A file-sharing and collaboration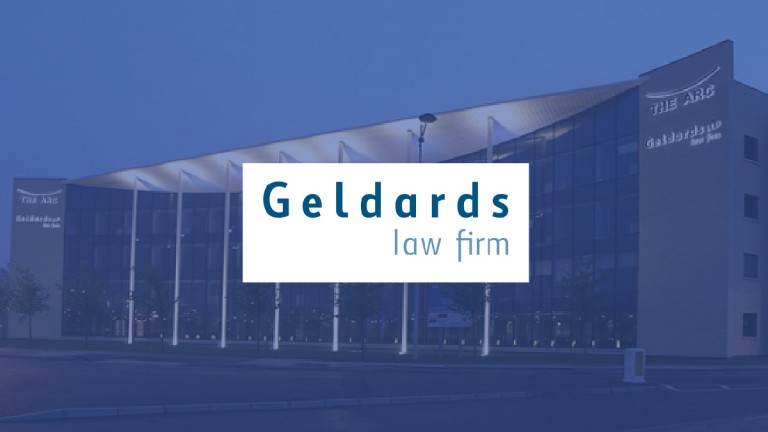 It has greatly improved our relationship with that client, so I'm hoping to replicate the experience for some of our other client sites.
Garrigues offers a new client extranet for improved communications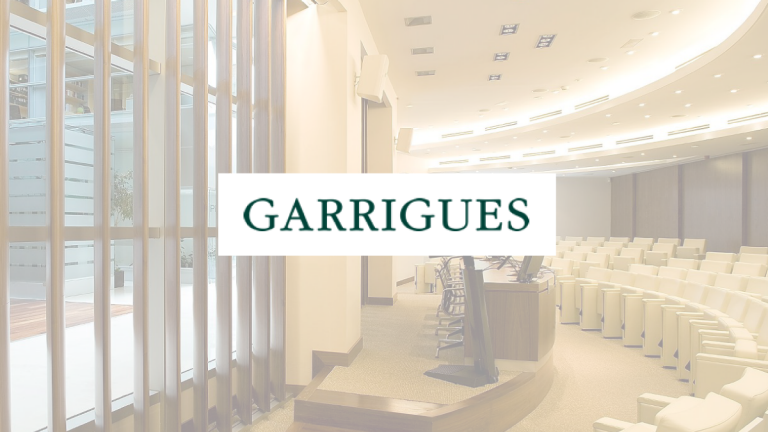 HighQ is intuitive and easy to use, it saves time and offers flexibility. Every day we are finding new things we can do on Collaborate.

Ready to see HighQ in action?
Contact us for a free demo and see first-hand what difference it can make